Splice Sounds has released three more exclusive sample collections.
IOAH Sample Pack — Producer IOAH shares a variety of lovely sounds that can be used to create productions ranging from downtempo chill to jazzy and bright, from foley-laden soundscapes to industrial-sounding house.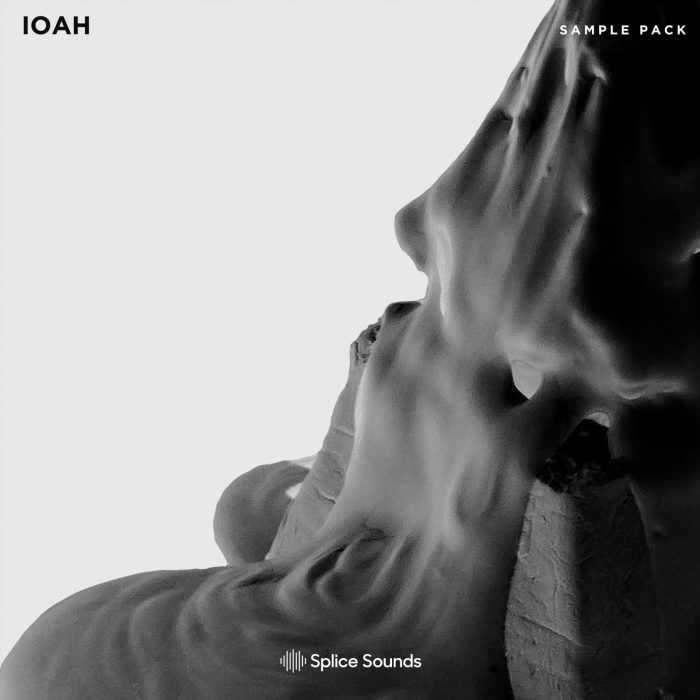 Dig into tons of percussion options, foley one-shots, one-of-a-kind synths, and more—all designed to create texture and add character.
Love Languages by Nicholas Veinoglou — Nicholas Veinoglou began his hopelessly romantic exploration of the guitar at age 10.
Highly influenced by blues, classical, and jazz, Nicholas created a unique and flavorful approach to his instrument, paying the road for his musical journey.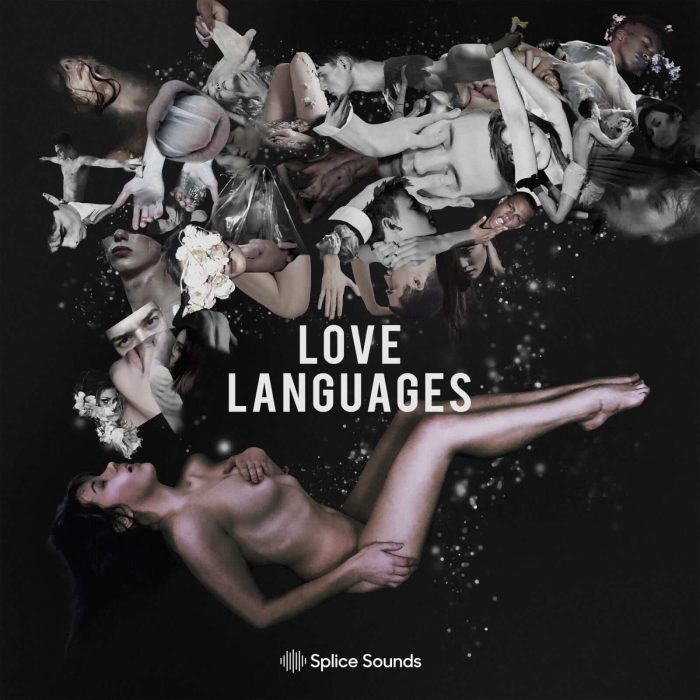 Nicholas graduated Magna Cum Laude in May 2015 from Berklee College of Music with a Bachelor's Degree in Jazz Guitar Performance and a minor in Harmony, releasing his first album Love Languages in 2016.
Find tons of his soothing guitar chords and loads of FX in this pack.
Jinco: Cinematrap Vol. 2 — Jinco is back with the second installment of Cinematrap.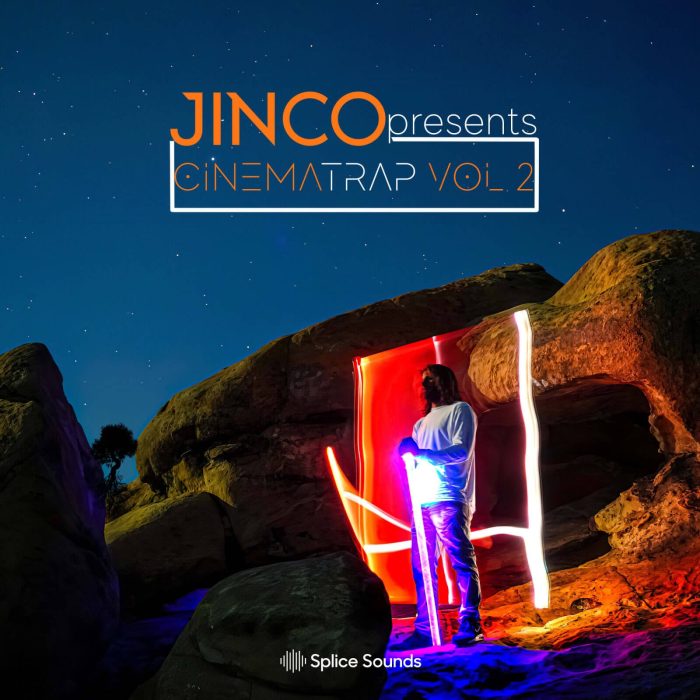 His sounds can be woven to create a hybrid of cinema's lush, emotive soundscapes combined with the buildups and drops of EDM and the grimey beats and dark ambiance of trap music.
A self-proclaimed "surfer gone wild," Jinco is a producer and DJ hailing from Santa Cruz, California.
Splice Sounds subscribers can now download these new sample packs and individual sounds. New users can get 1 month free access to Splice by using promo code YT2021 when signing up for a plan.
More information: Splice Sounds