Splice Sounds has announced the release of some new sample packs on its cloud platform for music creation, collaboration, and sharing.
Childhood Vol. 1 is to some extent decades in the making: its creators Josh Pan and Gill Chang have been friends since they were kids. Get a window into this creative friendship with their latest collaboration – an eclectic electronic journey through unique bass, synth, drum, and vocals.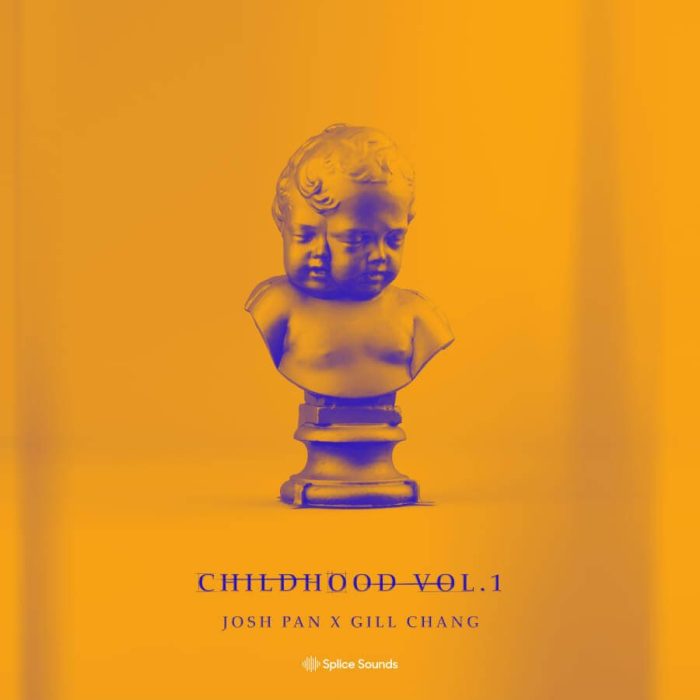 Josh and Gill have known each other for a long time – longer than most of you have been alive. These two producers met during elementary school, exploring art and music together while shaping their perspective on life.

This sample pack is quite sporadic, featuring loops and sounds from their collaborations over the years. It's interesting to see these lifelong friends ending up in the same corner of the universe here on Splice.
Genre-defying Swiss producer Faux Tales recorded this dystopian collection of sounds in an old war bunker, and it his feels like it's been ripped straight from an epic film soundtrack. Let your imagination run wild with acoustic instruments, analog synthesizers, guitars, digital soundscapes and more.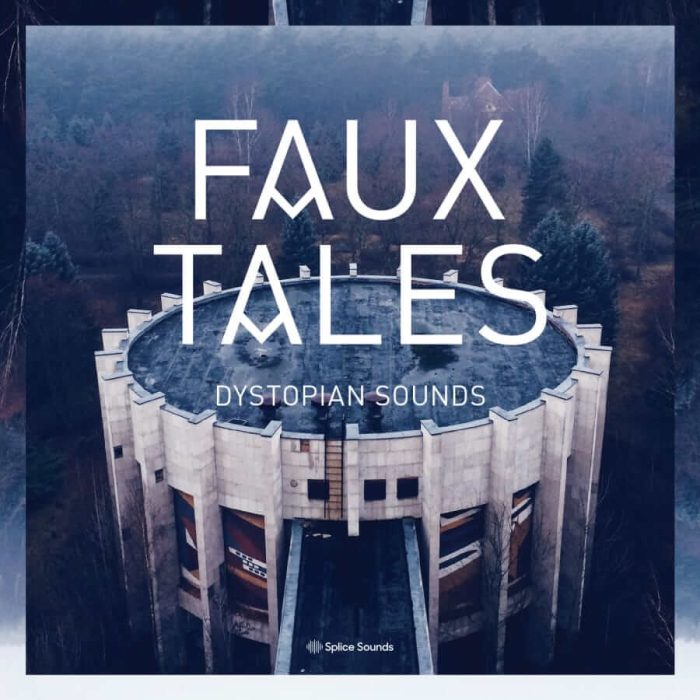 Inspired by cinematic electronica, ambient and post rock, Dystopian Sounds brings you carefully captured and processed sounds. Recorded in an old WW2 bunker, you get acoustic prepared percussion and objects, analog synths and toy keyboards, guitars, pianos and as well futuristic digital sound design.

Everything is yours to sample, pitch, layer, reverse, use as wavetables or turn in to completely new sounds.
Spearheaded by label head Mark Knight, Toolroom has become synonymous with the tech house genre. Get all their iconic sounds and check out their trademark series featuring the likes of Mark Knight and Rene Amesz in this 0-credit repack. It won't disappoint.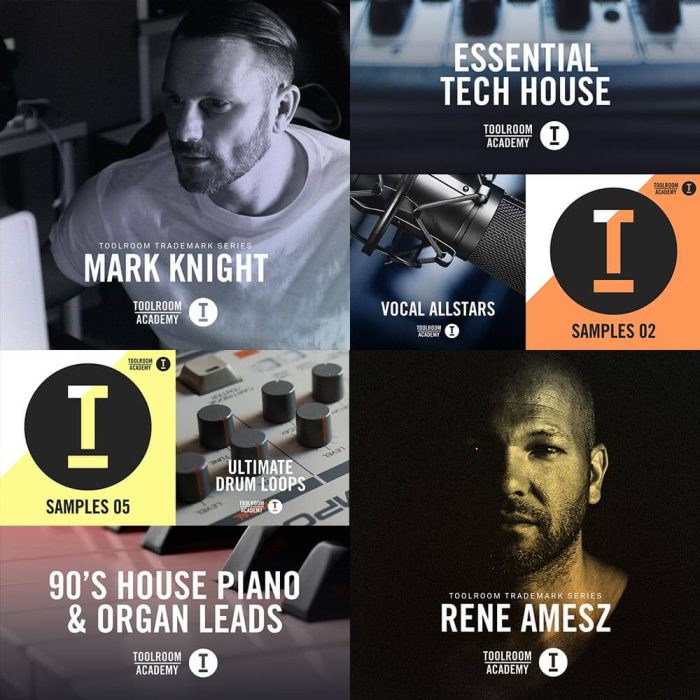 A selection of samples from one of the most internationally recognized brands in dance music. Featuring unique sounds from their wealth of established artists.
The Toolroom Showcase is a free 0-credit download.
More information: Splice Sounds