Splice Sounds has released the Mickey Hart Sample Pack, a collection of loops and one shots, including drums and percussion, textures, synth sounds, breaks, found sounds, and more.
Mickey Hart is best known as a drummer in the Grateful Dead, which for three decades channeled the voices and visions of rock's psychedelic counterculture and blended them with folk, blues, country, jazz, and other American music streams.
On the strength of that work, Hart was inducted into the Rock and Roll Hall of Fame and named to Rolling Stone's 100 Greatest Drummers of All Time.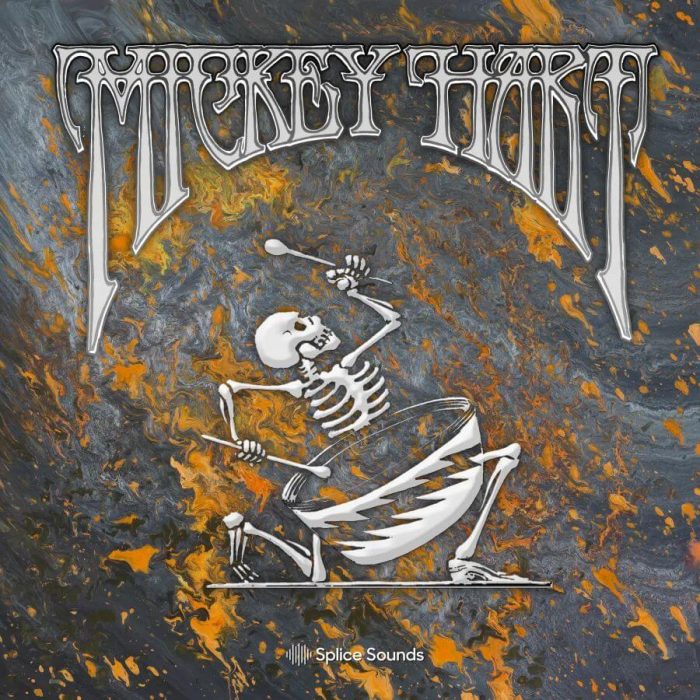 In addition to his Dead-related work, Hart has a longstanding musical mission to break the rhythm code of the universe and probe its deepest vibrations. That effort, which began in earnest in the 1970s with the Diga Rhythm Band, produced Planet Drum (1991) and Global Drum Project (2008), both of which received Grammys in the World Music category.
In his first Splice pack, Hart paid meticulous attention to the sonic function of every single sound recorded. He then developed a naming system for the samples, categorizing the textures as different Beams. For example, "Beam Open" is a straight Beam sustain while "Beam Fooger" and "Beam Trans" are different rhythmic functions that Mickey has named.
Also available is the Hodge Sample Pack with over 200 loops and samples by Bristol, England's Jake Martin, who produces heavily percussive club music under the name Hodge.
While his tracks veer between house, techno, and post-dubstep styles, they're generally united by a common thread of strong rhythms and massive bass. Martin's initial releases as Hodge were immersive deep house tracks similar to his work as part of Outboxx, his duo with Matthew Lambert.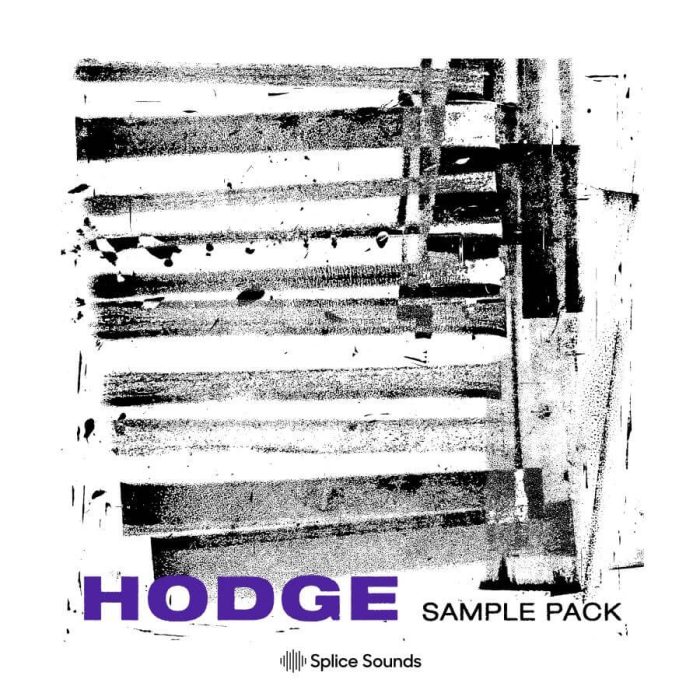 Starting with 2012's Dusted EP on Deadplate Records, his sound became darker and more creative. Peverelist (owner of the Punch Drunk label) became a significant influence on Hodge's sound, and the two collaborated for the first time on the 2013 single "Bells." More singles appeared on techno and post-dubstep labels such as Livity Sound, Tempa, Hemlock, and Berceuse Heroique, as Hodge quickly became one of underground bass music's biggest names.
Hodge collaborated with Randomer on the 2016 single "Second Freeze," and worked with Peder Mannerfelt on 2017's All My Love EP. His sound continued to build, with releases such as Tru alongside Laurel Halo and Beneath Two Moons leading into his most ambitious project to date, his debut full-length album Shadows in Blue.
Both packs and all individual sounds are available to Splice Sounds subscribers.
New users can get 1 month free access to Splice by using promo code YT2021 when signing up for a plan.
More information: Splice Sounds