Splice has released three new sample packs on its Splice Sounds label.
Elk Super Bounce Pack — Elk is a French producer and beat-maker who crafts moody beats and futuristic bouncy grooves.
The sequel to his Bounce pack, this installment cranks up the energy, but not too much.
These sounds capture the essence of cool—they're melodic while balancing laid back vibes with quirky energy unique to Elk's beat-making style.
KUURO Sounds Sample Pack Vol. 2 &dmash; In his second volume of samples, KUURO's sounds hit harder, faster, and with more urgency.
As with his tracks, this pack encompasses a genuine melodic feeling while bringing the heat KUURO is known for.
Dig into banging, cutting edge bass beats melded with diverse palettes of Asian-influenced sounds.
Retro Echoes: A Selection of Loops and Samples presented by Zanski — Toronto-based vocalist and producer, Tom Probizanski weaves electronically laced R&B with the sounds of infectious guitar and striking falsettos under the all-encompassing alias of Zanski.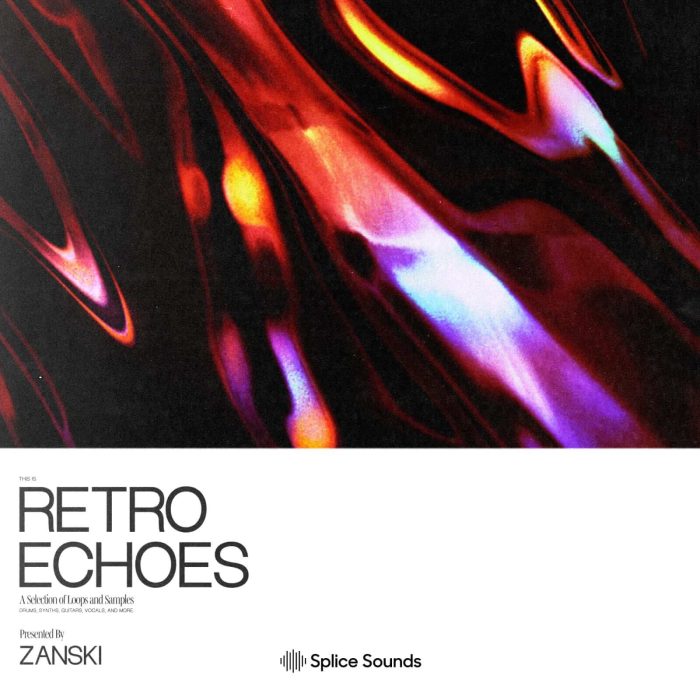 Now you can incorporate his funky grooves into your productions.
The sample packs and inidivudal sounds are available to Splice Sound subscribers. New users can get 1 month free access to Splice by using promo code YT2021 when signing up for a plan.
More information: Splice Sounds