Splice has announced that its Splice Studio now supports Image-Line's FL Studio 20 music production software on macOS.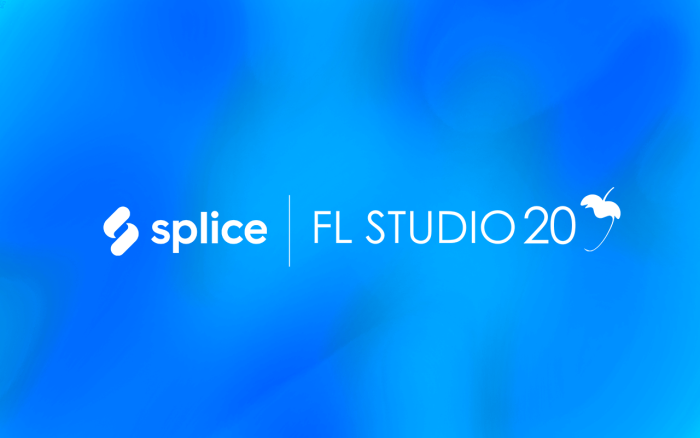 One of the largest improvements Image-Line brought with this latest installment of their popular DAW is Mac OS support (for versions 10.11 and beyond). In celebration of this, we've updated our desktop app to now allow for FL Studio 20 users on both Windows and Mac to take full advantage of Splice Studio, our cloud-based platform that makes backing up your projects and private collaboration easier and more powerful than ever before. If you're an existing Splice user, simply download the latest desktop app to get started.

What's more, all you need to do is sign up for a free Splice account to unlock all of the incredible features that Studio has to offer. Back up your projects automatically and instantaneously, collaborate with unprecedented ease and security, organize your saves with notes and timeline-based comments, and release your finalized or work-in-progress track for the Splice community to discover. If you're interested in exploring some of these features in more detail, we've written up a whole separate post that gives you a more thorough tour of Studio.
Check out the blog post at Splice for more details on the new FL Studio 20.
More information: Splice Studio