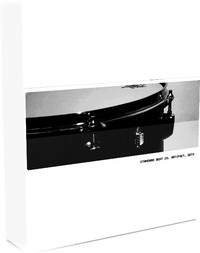 Standard Beat Company has announced the release of Artifact 01, a free reissue/download of the sounds/kits from Dark Downtempo 3 by beatserv, originally created by Wade Alin (owner of Standard Beat Company).
Artifact 01 integrates elements of dub, trip hop, and down-tempo into a set of tools for cinematic chill-out production.

It includes individual hits in 24-bit WAV format and two Battery 3 kits for a total of 156 original samples.
The Artifact 01 sample pack is available to download at no cost.
Visit Standard Beat Company for more information.