Steinberg has announced the release of Blues Essentials, the latest expansion set from a long list of premium VST Sound Instrument Sets.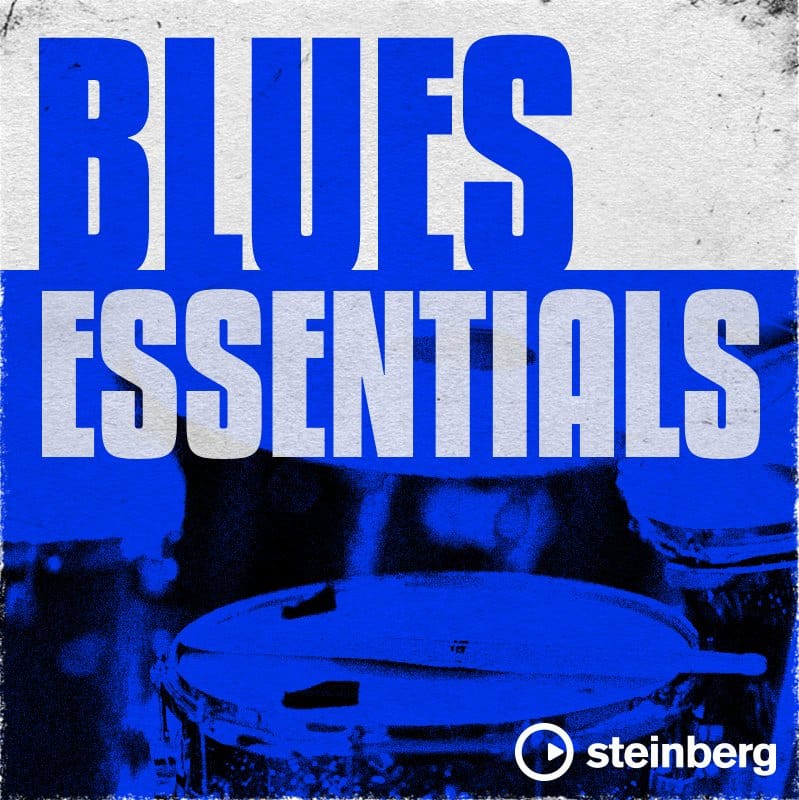 Blues Essentials covers a wide selection of styles characteristic for the genre, providing a suitable rhythmical background for both contemporary and traditional blues music.

Compatible with the Acoustic Agent drum kits in Steinberg's award-winning Groove Agent 4 drum software and the Groove Agent SE 4 plug-in available in Cubase Pro 8 and Cubase Artist 8, Blues Essentials consists of ten presets that each contain a Style for the Style Player and individual mixer settings. Each Style comes with intros, main grooves, fills and endings, which can seamlessly be varied in complexity and intensity.

"No other genre has influenced modern rock and pop music more than blues," says product marketing manager Matthias Quellmann. "This style set pays tribute to the glory days of blues and shows how it is lived today."
Blues Essentials features
10 Blues Styles for the Acoustic Agent drum kits in Groove Agent 4 and Groove Agent SE 4.
Each preset includes a Style and mixer preset.
Grooves cover different tempos and time signatures and range from basic blues phrasings to complex syncopations.
Each Style includes main parts, intros, endings and fills.
An inexhaustible resource for creating backing tracks, inspiring new blues compositions and improvisation sessions.
Blues Essentials is available for purchase for 24.99 EUR, including German VAT.
More information: Steinberg / Blues Essentials