Steinberg has announced the immediate availability of the Marco Minnemann Studio Drums expansion pack for Groove Agent.
With over 4 GB of samples and 12 MIDI styles that were recorded and played in his studio in Los Angeles, Marco Minnemann Studio Drums features his 19-piece DW Purpleheart wood kit, comprising one kick drum, two snares, six toms, two hi-hats and eight cymbals.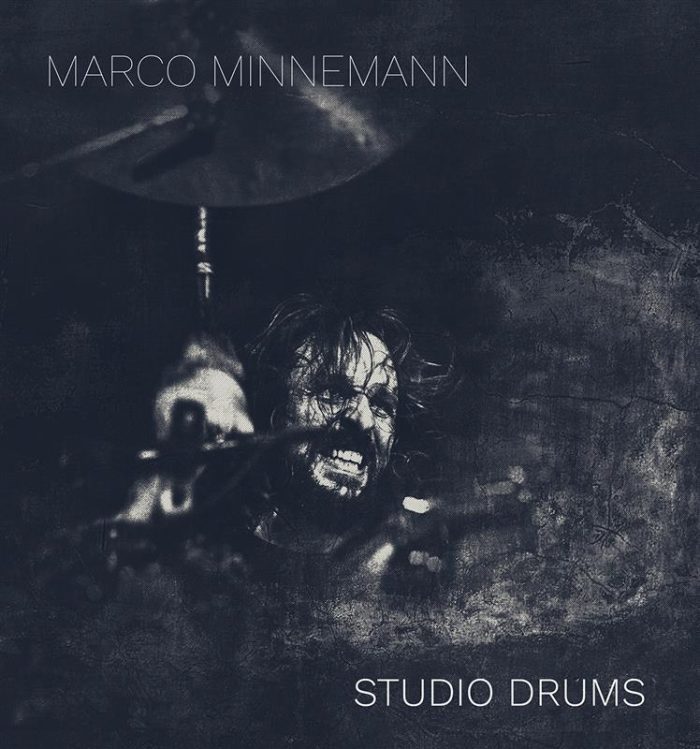 The expansion pack boasts sounds recorded in 24-bit with the best microphones and outboard gear alongside 16 velocities and five round robins.
"We've been very fortunate to have worked together with Marco Minnemann, an exceptional drummer with years of experience to show for it. And this expansion pack for Groove Agent shows the musicianship and skills of Marco, which he conveys to his customized studio drum set with absolute precision," says Senior Marketing Manager Florian Haack.
Working for many years as a professional drummer with artists like The Buddy Rich Big Band, Steven Wilson and Joe Satriani, Minnemann has acquired invaluable experience in playing drums. Today, he tours worldwide with his band The Aristocrats and has also recorded several solo albums, with all instruments and vocals performed by himself.
Marco Minnemann comments:
"I like an overall fat rock sound, but with the freedom to be stylistically diverse. The kick drum projects the low-end, snares have a crack which cut through, the toms are melodically defined in the mid-range. And the high frequencies are layered on top with the cymbals. Marco Minnemann Studio Drums sound exactly the way that I sound. It's an instrument that is my vision of drums."
Marco Minnemann Studio Drums is exclusively available through the Steinberg Online Shop for 79.99 EUR, including German VAT.
More information: Steinberg