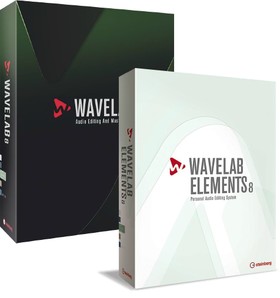 Steinberg has announced the release of WaveLab 8.0.3, a maintenance update for its WaveLab 8 and WaveLab Elements 8 mastering solutions.
The new update provides many improvements in areas such as loudness measurement, audio montage, plug-ins, user interface and key commands.

The update also adds compatibilty to cocoa-based plug-ins and includes an updated version of Voxengo CurveEQ.
The update is available as a free download from the Steinberg support website.