Audio Vitamins has released the source code for the previously closed-source commercial offering Stochas under the GPL license.
Stochas is a step sequencer that has a unique randomization and humanization engine. It empowers the user to create constantly evolving melodies and drum patterns via the programming of random and semi-random sequences.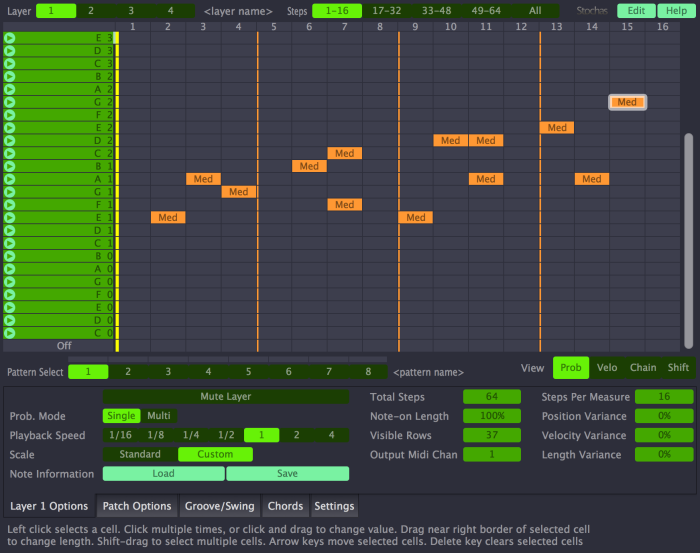 The original idea sprang from a JSFX plugin (Reaper plugin) created by Andrew called Stochasticizer which allowed semi-random sequencing of melodic and drum lines. Andrew was contacted by Dave who suggested creating a plugin that would work on any DAW. The two worked together to design the product which was released a few months later.

Due to lack of time to devote to marketing a commercial product, in 2020, it was decided to release the software as open-source in the hope that it would be useful to music producers around the world.
Stochas is now available as a free download for Windows and Mac (VST/AU). The source is available in a GitHub repository.
More information: Stochas