SubBass Academy of Electronic Music has announced a free Roland Aira Masterclass at its London Studios on May 9th, 2015.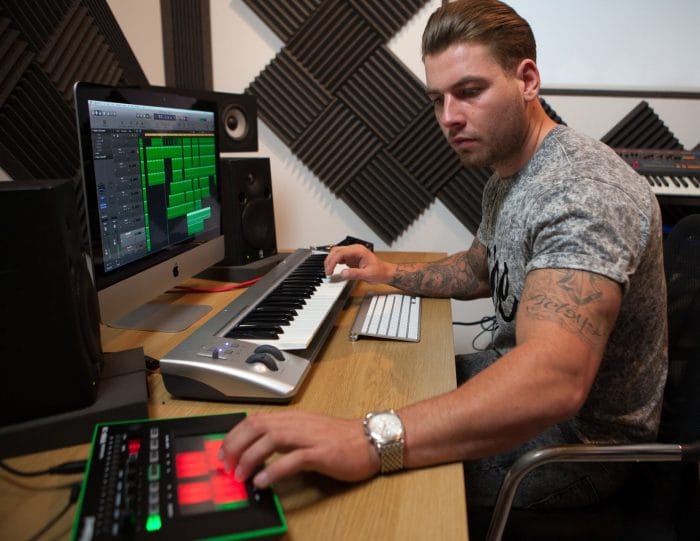 There will be 2 sessions from 11.30am – 1pm and 2pm – 3.30pm and is completely free for anyone who wants to attend.

In the run up to the inaugural Aira Academy Course on 23rd May (several course dates avail), this Masterclass will be an insight into the System-1, TR-8, TB-3 and VT-3 of the Aira range, also touching on synthesis, beat creation, sequencing, arrangement and effects from the UK's leading accredited Roland Aira product specialist David Åhlund and DJ/Producer and SubBass tutor Fabio Lendrum.
The Masterclass will cover:
Introduction to the System-1: a recreation of Roland's classic analogue/modular synth – the System 100.
How to make a beat in the TR-8: the re-imagined versions of Roland's classic/famous TR-808/8909 drum machines.
How to make a bassline in the TB-3: a remake of the very famous TB-303, which was the synth famous for creating/defining acid house back in the 80's.
Manipulating vocals in the VT-3: this Vocal Transformer is a descendant of the Roland BOSS VT-1 cult classic.
Q&A.
Tickets to the Masterclass are free but you must register to reserve your spot.
More information: SubBass Academy / Roland Aira Masterclass