Syinsi has announced that it will be launching a Kickstarter project for its EuroTile small and affordable modular synthesizer on March 26th.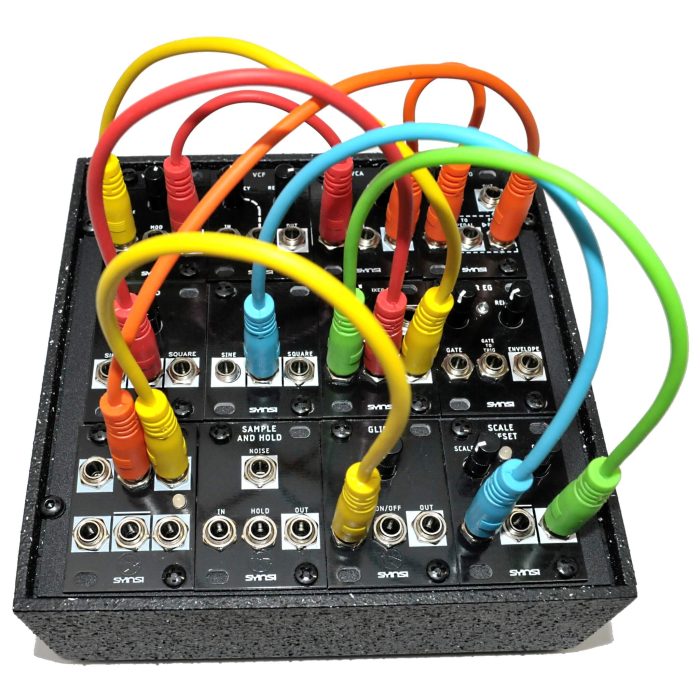 EuroTile is a compact modular instrument built around the popular 1U Tile format. 1U Tiles are small self-contained modules used with the Eurorack modular format to add utilities in rows across a modular system.
Instead of just utilities, Syinsi created 1U Tiles for all of the modules typically found in a modular system, such as oscillators, filters, etc. This allows complete and fully customizable modular synthesizers to be made entirely out of compact and inexpensive 1U Tiles.
The main component is an elegant and durable case fitting up to 12 1U Tiles. Power distribution is built in and each case comes complete with a power adapter.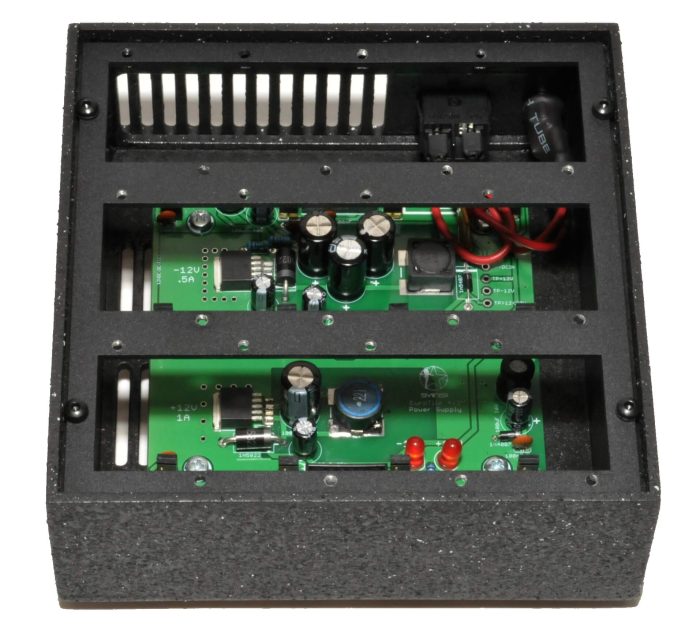 In exchange for pledging to the project backers will be the first to receive the EuroTile at a substantial discount over retail.
Also available are two turn-key configurations complete with patch cables for instant gratification. One is configured as an analog monosynth, and the other is configured as a set of utilities and tools for modular and desktop setups.
Prices on Kickstarter will be from $99 USD to $499 USD.
The Kickstarter begins March 26th, 2019 and runs until April 16th.
More information: Synisi