TC Electronic has announced TC Universe, a new video blog dedicated to audio professionals – created by dedicated audio professionals.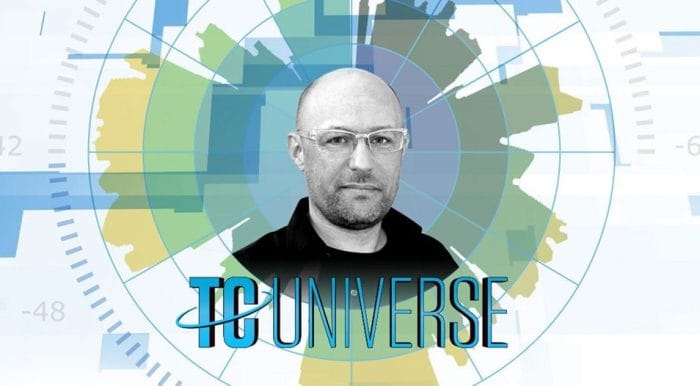 Some of the videos will give you a brief, introductory overview of a certain product, technology or feature, while other episodes will dig in deep and touch upon details, tips and tricks that could be invaluable in your daily workflow.

Your host, Christian G. Frandsen (Senior R&D Engineer) has been a core member of the TC Electronic Broadcast & Production team since 1996. Over the years, he has been deeply involved with many projects, including the revolutionary System 6000 MK I and II, innovative DB4/DB8 and DB6 transmission processors and the groundbreaking Clarity X multi-format monitoring system.
More information: TC Electronic