That Sound has released Sterloid, a signature drum sample library by Aaron Sterling, the industry standard for that Cali, grubby, lo-fi, over-processed, LA sound.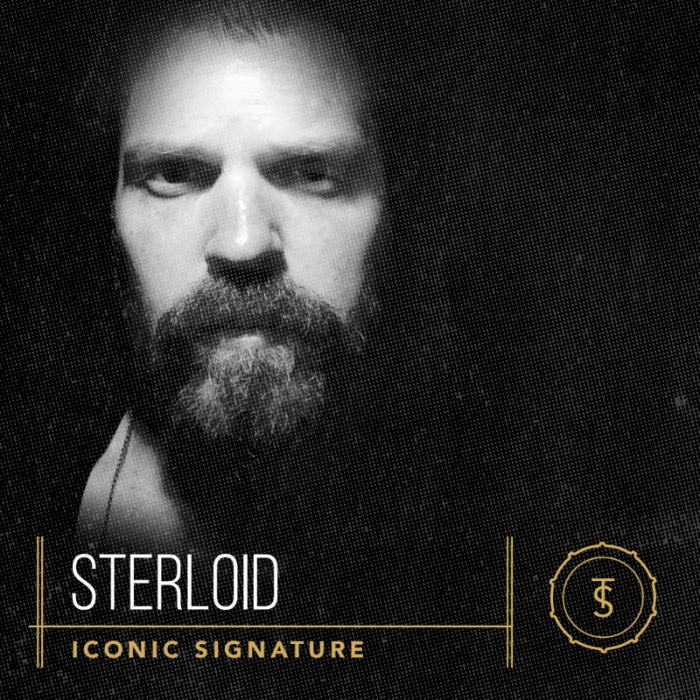 This library boasts 5000 + multi-velocity samples and nearly 200 total loops. What this library brings to producers and mixers is special. We're not just talking about playing some kick, hat, snare combinations onto some good drums into some good mics. Nah. Aaron pulled out metal sheets, appliances, toys, and other strange gadgets and apparatuses to capture some of the most compelling samples. But if kicks, snares, and hats, are your thing, there are plenty of those as well . . . in multiple velocities with round robins at the top for an added sense of realism. The samples inside Sterloid are usable and versatile. And the grooves? They just keep coming at you. They feel so good that when they stop you keep going. Top it all off with custom built, LA inspired kits for Ableton, Reason, Battery, Maschine, Kontakt and Logic's EXS24.

Like the man himself, it's not hard to see why Sterloid is a winner for producers and mixers.
Sterloid features
Samples: 5,000 + multi-velocity samples, 4 kicks, 7 snares, 2 sets of toms, 3 sets of hats, 3 crashes, 2 rides, 25 percs, 25 effects and accents. each set of samples has multiple velocities with the highest velocities in round robins and 5 mix options: big, dry, natural, overheads, and 1 set of rooms.
Loops: 187 total loops in 11 different tempos and 51 variations.
Presets: Trigger 2, EXS24, Battery, Kontakt, Maschine 2, Ableton, and Reason.
The Sterloid sample library is now available for $85 USD.
More information: That Sound / Sterloid by Aaron Sterling