The Drum Broker has launched 12 Bit Soul Vol. 5, a new sample pack by Divided Souls Entertainment.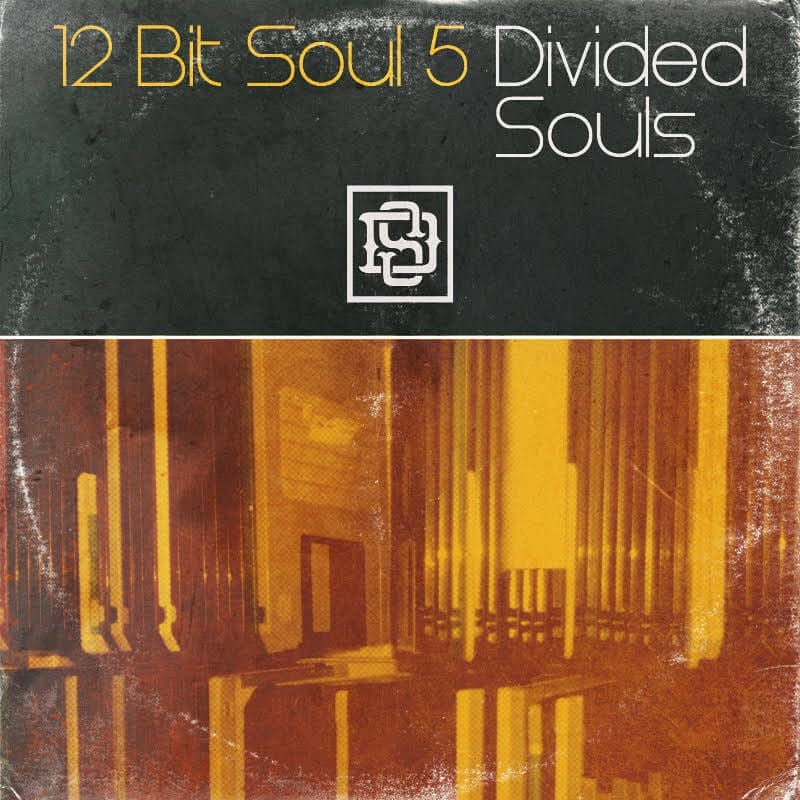 Building off the previous entries, this latest promises to bring some of their crispest drums to date. Channeling a "clean, yet gritty" ethos, Volume 5 takes the classic breakbeat sound coupled with a sharpness that you've come to expect from this sound design camp. Keeping the integrity of the drum sound is paramount while simultaneously enhancing the stronger qualities: punch, loudness, midrange, etc. The layering and mild processing were done with care to allow these sounds flexibility in any arena, regardless of your passion resting in the feel of yesterday, now, or next.

Present in this newest kit you'll find the drums that Divided Souls Entertainment used to craft Havoc's (Mobb Deep) "What I Rep" remix featuring Nutso and Sheek Louch. When listening to the song below, the crunchiness of the drums and how they compliment the overall feel of the programming are unquestionably present. In conjunction to the pieces found in 12 Bit Soul Volume 5, you'll hear cleverly placed elements throughout the song featured exclusively in various Drum Broker kits. This is just one example of where your creativity can take you with this latest addition from Divided Souls Entertainment.
The sample pack is available for purchase for $14.99 USD.
More information: The Drum Sample Broker