The Drum Broker has launched Back Yard Breaks, a new sample pack by J-Zone.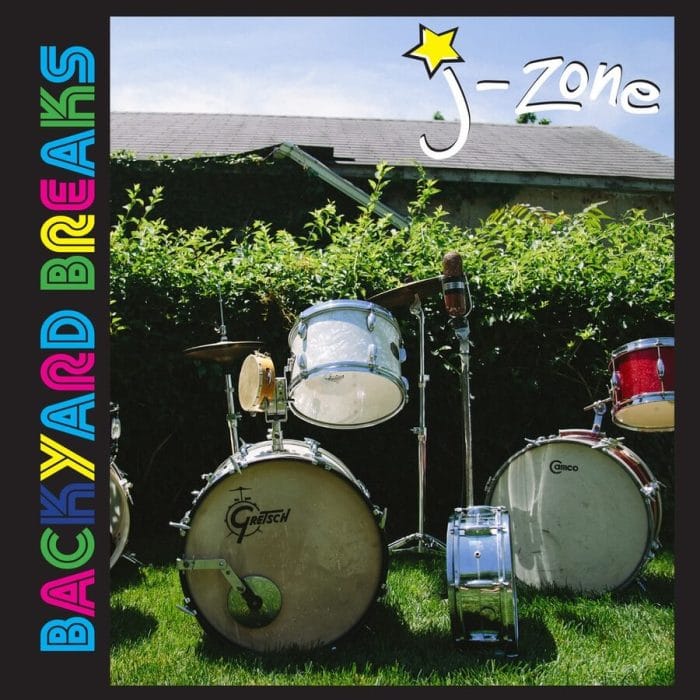 Producer/ drummer/ writer/ DJ/ MC J-Zone returns to the fold with Backyard Breaks, a follow-up to his debut drum break LP, 2014's Lunch Breaks.

This 18-cut offering continues where its predecessor left off, but offers more variety in a smaller package. Where Lunch Breaks channeled the drum mojo of the late 1960s exclusively, Backyard Breaks explores a wider sonic timeline of drumming and recording. The late 1960s approach is revisited often, but this sophomore effort also captures the tighter, punchier and more focused sounds of the mid and late 1970s, as well as some of the less orthodox rhythms and fills from those eras, giving the sampling producer a mixture of sounds to work with.

Percussionist Ray May adds congas to a handful of tracks to mix things up and capture the b-boy spirit, while more options in the way of mikes, drum kits, snares and cymbals – in addition to more head room with the recording levels for more producer control – make Backyard Breaks a well-rounded follow-up to its predecessor.
The sample pack is available for purchase for $19.99 USD. A vinyl edition can be pre-ordered.
More information: The Drum Broker