Sound-art designer Yuri Suzuki and Moog Music have presented The Global Synthesizer Project, an interactive electronic musical instrument installation where users synthesize environmental sounds from around the world.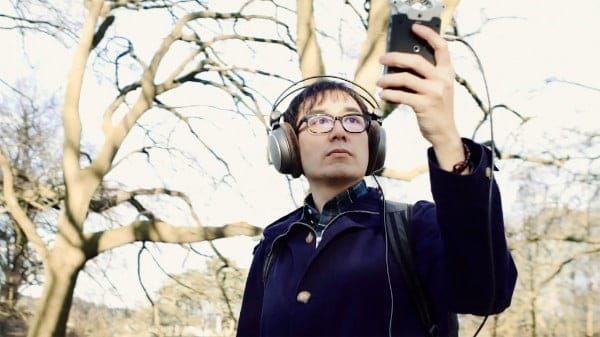 Utilizing an archive of atmospheric field recordings from diverse geographies, The Global Synthesizer Project empowers users to create new sonic environments through the manipulation of a diverse collection of source materials.

We need your help to populate the custom Moog-designed-and-built synth modules with a unique archive of world sounds. The Global Synthesizer Project is asking audio adventurers and sonic scouts from across the globe to contribute local sounds from their regions. Field recordings can be submitted to GlobalModular@moogmusic.com in either .aiff or .wav format (please include location and sound-source info with your submission).
The Global Synthesizer Project will debut at Moogfest 2016, a celebration of future thought and future sound taking place in Durham, North Carolina, May 19-22.
More information: Moogfest