The Loop Loft has announced a new collection of "real" Jazz drums that swing with Charles Ruggiero Jazz Drums Volume 1, a sample pack featuring 7 complete drum sessions.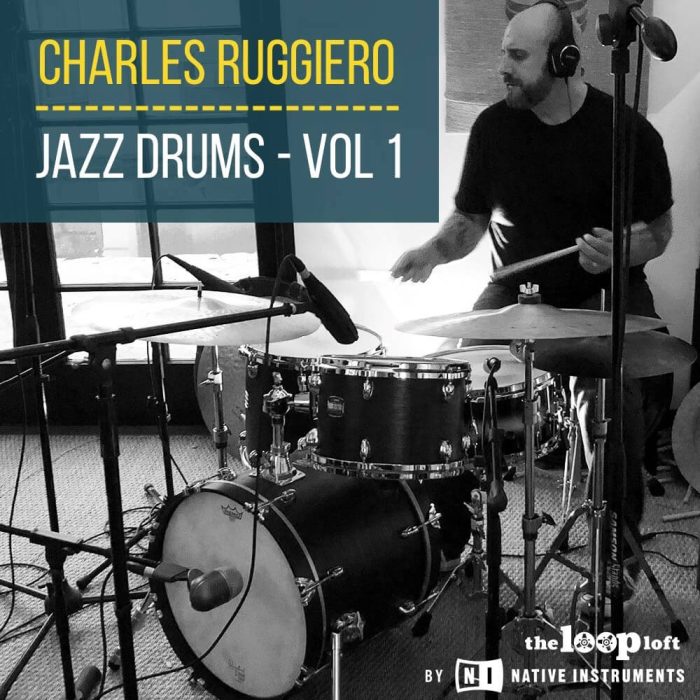 Legitimate jazz drums are notoriously the most difficult type of percussion to get "right" in modern production. With a wide range of dynamics, syncopated comping between the snare and kick, sweeping brushes, four on the floor feathering, and mostly importantly, a certain swing feel that can only come from living humans, these are beats that are nearly impossible to program accurately.

The fix? Introducing Charles Ruggiero Jazz Drums Vol 1. With nearly 1 GB of loops and samples recorded at Loop Loft headquarters in Los Angeles, this ultra-swinging collection of drums gets deep into a wide range of classic jazz styles.

Featuring 7 complete sessions that cover grooves and tempos ranging from uptempo bebop to slowly stirred ballads, Charles Ruggiero Drums is the library that will finally bring "real" jazz grooves into your next production.
The sample pack is available for the intro price of $24 USD (regular $39 USD).
Also released recently is Satnam Ramgotra Volume 1, a collection of percussion loops and samples by the Canadian-born Indian drummer and percussionist who blends the traditional drum set with Indian, African, and World Percussion elements into modern musical environments.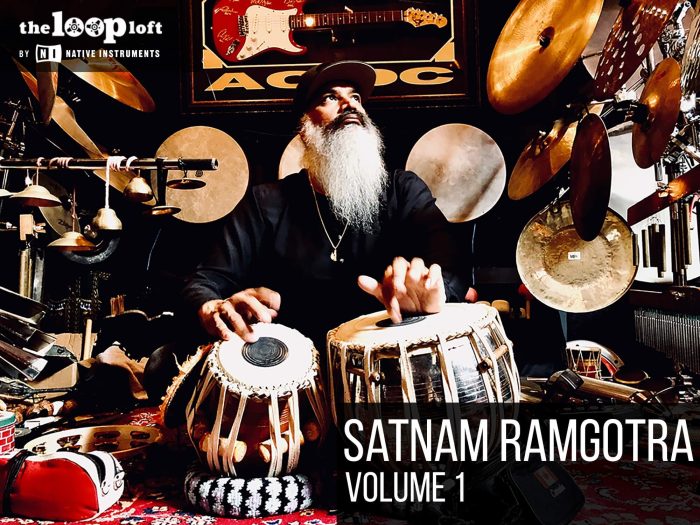 With its complex time signatures, intricate polyrhythms and a deep history rooted in hundreds of years of tradition, Indian drumming is one of the most fascinating and challenging forms of percussion in the world.

Such a sophisticated form of rhythm has been hard to incorporate into modern music, until now. Introducing Satnam Ramgotra Volume 1. With over 2 GB of loops and samples, it's our most extensive percussion library ever produced.

Covering a wide variety of time signatures, tempos and instruments (tabla, frame drums, shakers and more), Satnam Ramgotra Volume 1 features six unique sessions, each with dozens of rhythmic and sonic options, giving you the ability to quickly drag and drop loops to create your own custom arrangement with an entire percussion ensemble at your fingertips.
Satnam Ramgotra Vol. 1 costs $49 USD.
Another recent title is Zane Gedler – Beat Drums Vol 2, featuring 35 Maschine Kits (8 sounds per kit), 382 one shots and 350 multi-track and MIDI loops.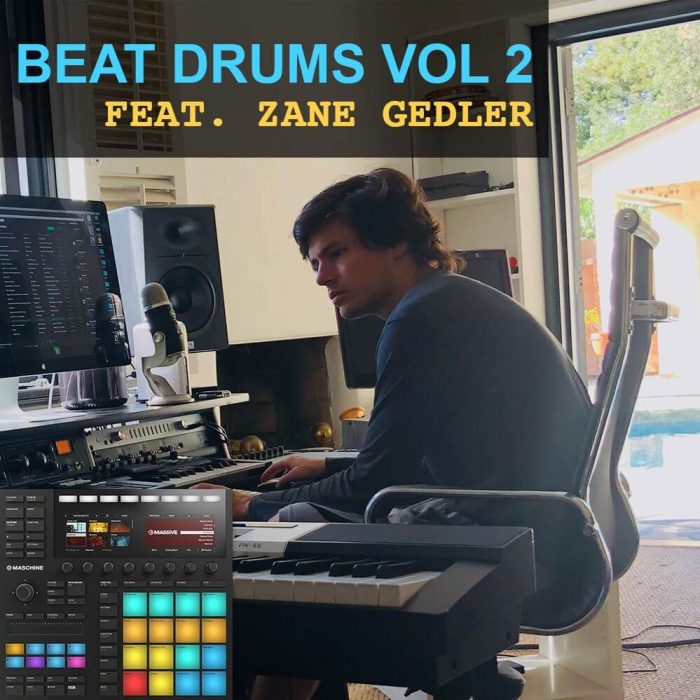 Beat Drums are back. Produced by Native Instruments Sound Designer Zane Gedler, this massive collection of loops and samples is designed to elevate your productions to the next level. Providing an array of custom starting points for beat making, Beat Drums Vol 2 gives you the ability work with with one shots, MASCHINE Kits, multitrack loops, or MIDI (or a combination!).

Based in Los Angeles, Zane Gedler is a drummer and sound designer for Native Instruments. His production credits include Nate Smith, Larry Goldings, Omar Hakim, Joey Waronker and Matt Chamberlain.
Beat Drums Vol 2 is available for download starting at $39 USD.
More information: The Loop Loft