The Loop Loft has launched Reuben Rogers – Upright Bass Loops Vol 1, a new sample library featuring 11 loop sessions and samples by Reuben Rogers.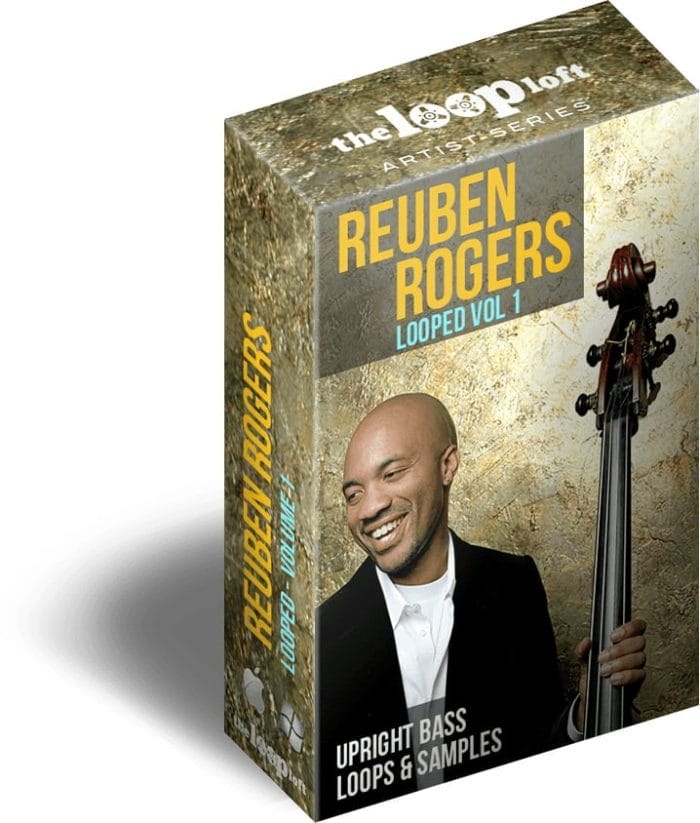 There's nothing quite like the warm, resonate and punchy sound of an upright acoustic bass. And in the hands of one of the world's premiere bass players, that sound comes to life with an endless amount of melodic and inspiring grooves. Introducing Reuben Rogers Looped Volume 1 – The first upright bass loop and sample collection from The Loop Loft.

Recorded meticulously with a combination of large-diaphragm condenser microphone placed strategically around the bass, this collection captures every nuance and frequency of Reuben's acoustic upright in pristine, natural detail. And with 11 different loop sessions in the library, Reuben Rogers Volume 1 covers a staggering amount of stylistic territories including bebop, blues, cinematic, folk, reggae, hip hop and modal jazz. In addition, The Loop Loft sampled all of the open strings and 2 chromatic octaves of Reuben's bass, giving you the option to create your own bass lines with the exact same sounds from the loop sessions.
The sample library is available for purchase for $29 USD.
More information: The Loop Loft / Reuben Rogers – Upright Bass Loops Vol 1