The Loop Loft has announced the release of Track Stacks Vol 2, a new collection of layered grooves.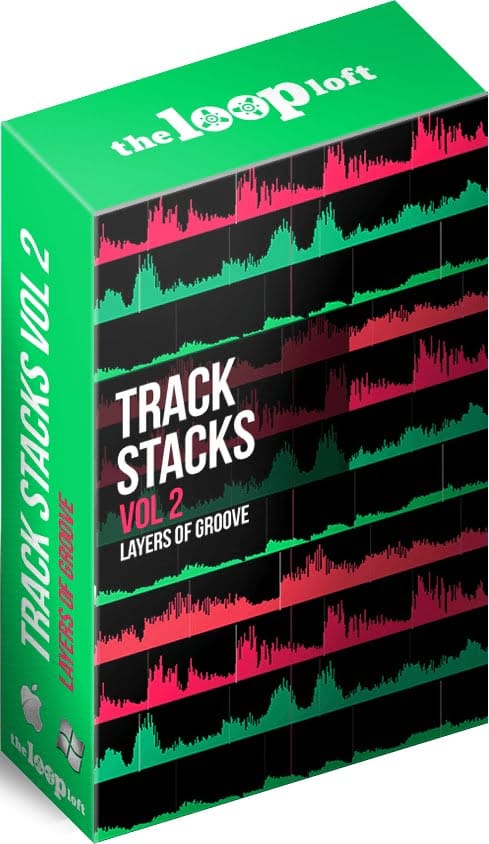 Are you ready for an entire drum and percussion ensemble at your fingertips? Track Stacks Volume 2 picks up where Vol 1 left off, bringing a completely new dimension to any production with 8 layers of rhythm and instruments in every groove.

Each Track Stacks groove "group" consists of 8 individual drum loops, resulting in an entire ensemble of rhythmic and sonic layers. Easily drag and drop the groups into your DAW and have complete control over the mix and arrangement.
The sample pack costs $29 USD.
More information: The Loop Loft / Track Stacks Vol 2