The CR Blog has published an interview with Robert Deodaat Emile (Ootje) Oxenaar, the designer of the Dutch banknotes I wish we still used in the Netherlands.
CR spoke to Ootje about his work, how he added personal elements to approved designs and how it feels to have your artwork seen and used by millions, everyday, for over 30 years. (An edited version of the interview appears in our current issue, guest-edited by ad agency Mother, alongside a DPS reproduction of his classic 10 guilder note).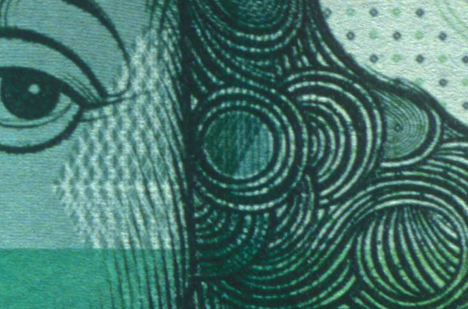 I just love the way this guy secretly put some personal touches in his designs and nobody would find them until the notes were already being printed or in circulation.
This interview is a great read, especially if you're Dutch.