The Musicology Group has announced an update to the AmpStamp guitar amplifier and fx app for iOS.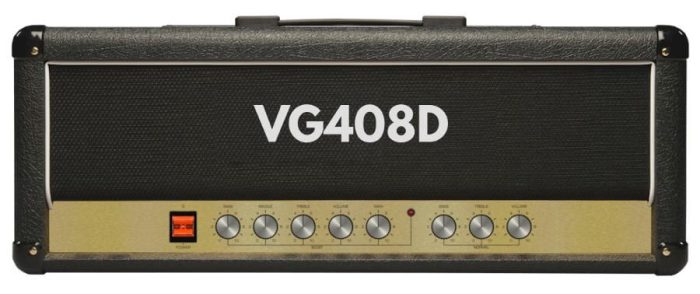 With AmpStamp 1.6, we'd like to welcome everyone to the eighties! We're ushering in the era of high gain amps with some serious tone sculpting, effects loops, MIDI control …oh the technology!

From blues revival to early thrash metal, there is a lot of ground to cover. Classics were becoming classics and modifying said gear was in vogue. Everyone was searching for something uniquely theirs, the ability to stand out from the pack. Now it's your turn to relive some of the early tones from the most decadent of decades.
Changes in AmpStamp v1.6
New in the Gear Shop: VG408D Amplifier, VG802C Amplifier, VG 4×12 HBA 250W '85 Cabinet, VG 4×12 B 260W '82 Cabinet, OD101 Overdrive, CH102 Chorus.
MIDI support.
FX Loops in VG408D, and VG802C Amplifiers.
Improved Compressor algorithm.
Input selection between Channel 1 or 2, where supported.
AmpStamp is a free download at the App Store.
More information: The Musicology Group