The Unfinished has announced the release of Diva Genotype, a soundset featuring a collection of 150 patches for the Diva virtual analog synthesizer by u-he.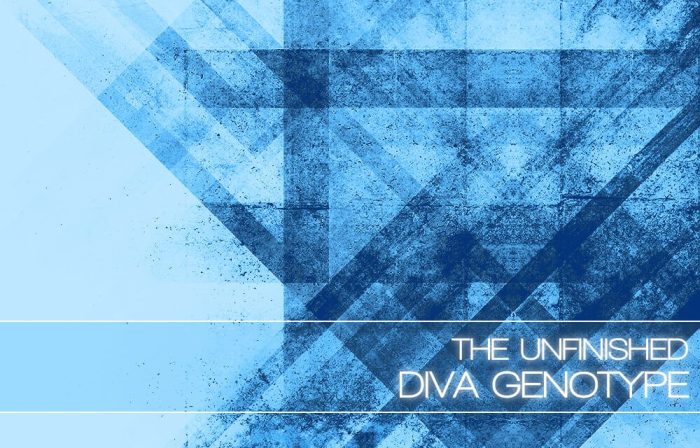 There's nothing subtle or stable about Genotype. It's analogue at its most mischievous and malevolent. But it's dripping with atmosphere and depth; a warped richness and charm; like the allure of a charismatic hitman or femme fatale.

Utilising Diva's emulations of classic Roland, Moog, Korg and Oberheim oscillators and filters, this soundset gives them a battering; warping and manipulating them against their will.

Creepy basslines, sombre basses, eccentric leads, drifty pads, haunting soundscapes and esoteric sequences, can all be found in this collection.

If you've enjoyed Ben Salisbury and Geoff Barrow's Ex Machina and Drokk soundtracks, or if you're into sinister vibes of Thom Yorke's work on Suspiria and Johann Johannsson's Mandy, Genotype has some demented, analogue vibes for you. There are also influences as diverse as Human League, Pye Corner Audio and Olafur Arnalds.
The soundset is available for £19.99 GBP + VAT. A free 'try before you buy' demo version is available for download.
More information: The Unfinished