Tokyo Dawn Labs has released updates to the SlickEQ and Nova equalizer effect plugins.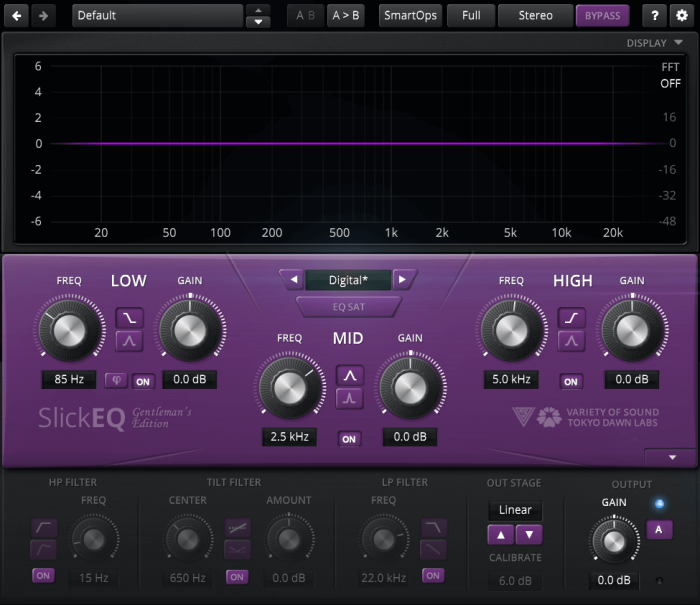 All Nova and SlickEQ plugins have been updated to fix compatibility issues with Logic 10.5 and the VST3 format, and SlickEQ now allows you to build your own EQ models.
This update accumulates several patches silently released in the past weeks, introduces a fixed latency mode, improves the main EQ display's options and context menus, and brings other small enhancements.

Particularly interesting for geeks is a new experimental feature now found in SlickEQ and SlickEQ GE, allowing to reconfigure the UI controls and even build your own EQ models. This whole process is documented in a dedicated tech article here: https://docs.tokyodawn.net/slickeq-custom-models-guide/

If that's too confusing, don't worry. Similar to how SmartOps developed, we plan to greatly improve the usability of this feature in a future update.
TDR Nova GE, SlickEQ GE and SlickEQ M are available for purchase from Tokyo Dawn Labs and distributor Plugin Boutique.
The free Nova and VOS SlickEQ have been updated as well.