Tone Empire has announced updates to its Goliath channel strip and Loc-Ness drum processing plugin.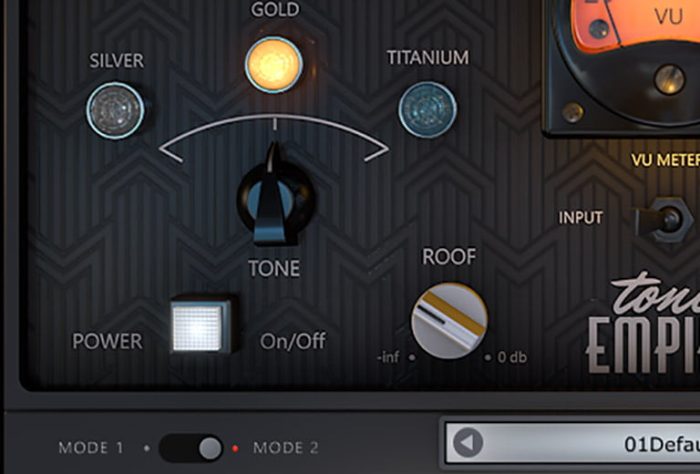 Version 1.1 introduces a new Mode 2, which makes the processors "less" sensitive", allowing very subtle and accurate dialing in of saturation via the crust and input/drive controls.
Loc-Ness now also allows "less" smashing with the smash control and The LP/HP filters have been "skewed" to accommodate more gradual frequency controls near the extreme positions.
Furthermore, Goliath's three saturation modes are now "clickable" in addition to the knob control for selection.
Both plugins are currently on sale at a 50% discount at Plugin Boutique.
More information: Tone Empire