Tone2 Audiosoftware has announced Icarus, its upcoming wavetable synthesizer instrument for Windows and Mac.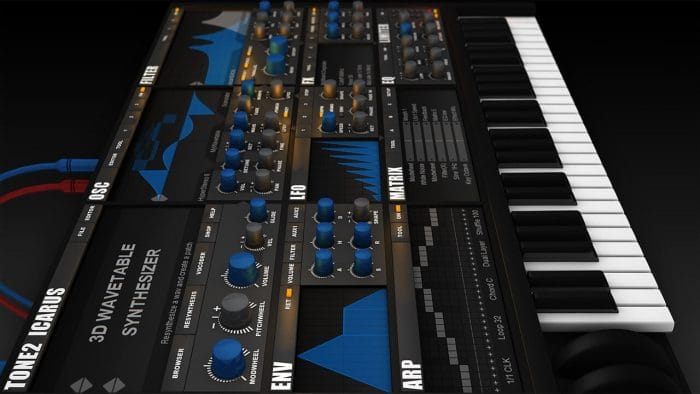 Some of you have asked why it has been so quiet… During the last years we've been secretly working on Tone2 Icarus. It will be our masterpiece and the most powerful wavetable synthesizer on the market.

More details will be revealed soon.
More information: Tone2 Audiosoftware