Toonntrack has released Latin EZkeys MIDI, a new MIDI expansion for the EZkeys piano tool.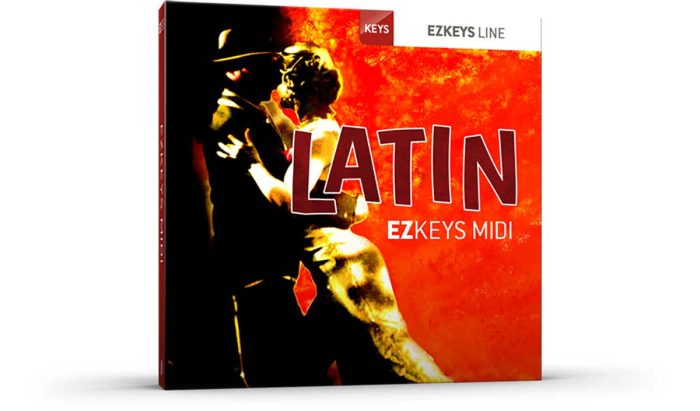 "A hot summer in the tropics, white sand, coconut trees swaying in the gentle breeze. It's almost as if the wind itself calls you to dance". The words come straight from noted Brazilian latin musician Thiago Pinheiro and perfectly describe his mindset when compiling this library of MIDI for EZkeys. "My focus was to cover some of the most energetic styles from Brazil and Cuba – anything from a sophisticated samba to an unforgettable cha-cha-chá, a traditional Brazilian maracatu or ijexá all the way up to to the power of rumba and merengue", he says.

From the beaches of Copacabana and the carnivals of Rio to the music clubs of Havana – and now right in front of you, wherever you may be. Classic Latin American piano, all flawlessly performed and broken down into the songwriting-friendly EZkeys format, ready for you to mold and shape into your own songs. Start creating – it's EZ.
Latin EZkeys MIDI features
An extensive collection of chord progressions and playing styles for latin inspired music.
A broad range of styles covering anything from merengue and cha-cha-chá to rumba, tumbao, maracatu, samba, bossa nova and more.
Latin EZkeys MIDI costs 25 EUR / $29 USD.
More information: Toontrack / Latin EZkeys MIDI