Toontrack has announced promos spanning across all of the company's main product lines. These promos kick in today as part of Toontrack's annual Metal Month campaign, this year celebrating its sixth consecutive edition.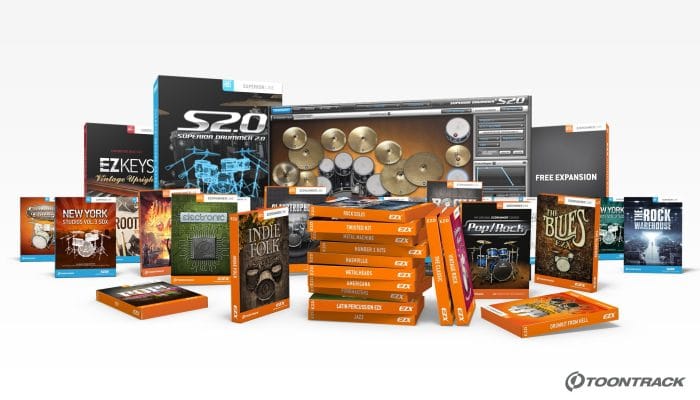 The promos include generous discounts on Superior Drummer 2, SDX expansions and EZX expansions. On top of that, Toontrack is offering "buy one, get one free" deals for EZdrummer 2 and EZkeys purchases. In addition, right now, EZmix 2 Bundles are priced like regular EZmix 2 licenses. In effect, this means you get six (6) EZmix Packs free of charge.

Complete information and pricing is available on www.toontrack.com. All promos are live from today and can be found through participating retailers and directly from Toontrack.

To always stay up to date on news, releases and activities, join the Toontrack email list here: Add me!
More information: Toontrack