Toontrack has announced the release of the 21st Century Metal MIDI pack, a collection of drum MIDI grooves and fills for EZdrummer 2 and Superior Drummer 3 performed by drummer Ash Pearson of the band Revocation.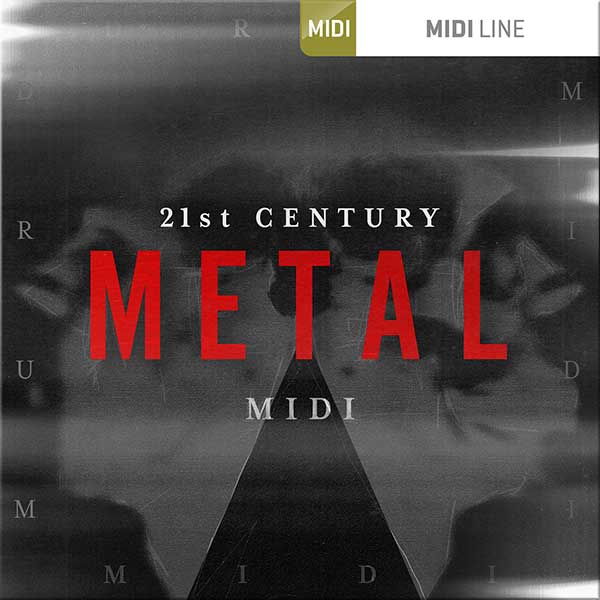 The pack includes over 400 individually played drum grooves and fills primarily inspired by metal of the past two decades, suitable for anything from heavy metal to technical death, thrash and progressive metal.
In today's fragmented world of metal, the lines between genres have blurred to a point where often several styles seamlessly meld into one. Any random track can feature anything from a regular four-on-the-floor or a subtle fusion- and jazz-inspired groove to the most relentless d-beats, blasts and grind variations, without the average listener even blinking twice. In this MIDI pack, drummer powerhouse Ash Pearson (Revocation, 3 Inches of Blood) dives headfirst into not only his own impressive discography but also the past two decades of metal music, bands and personal inspirations, to unravel the art of metal drums in the new millennium.

Meant to serve as a broad-stroke collection of inspirational grooves for any walk of metal, this library of MIDI is one where sturdy simplicity collides dead on with technicality, prowess and extreme aggression. In short, Ash delivers one of the most varied drum MIDI packs for metal yet.
The MIDI pack is available from Toontrack and PluginFox, priced $29 USD / 29 EUR.