Toontrack has announced the release of the Heavy Rock Grooves MIDI pack, a collection of drum MIDI grooves tailored for drum-driven rock from the seventies and on.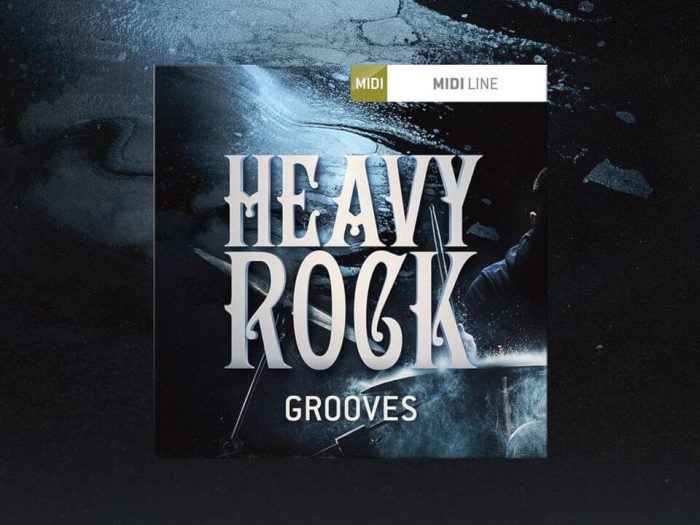 Sometimes, you have a riff and all you need is a thick, in-your-face rock groove without any extras or added frills to go with it. What do you do? Other times, you're out of ideas and all you crave for is a thunderous beat that makes your speakers rattle and your creative juices flowing. What do you do? This collection of MIDI holds the answer.

Designed to be a sounding board of ideas for songwriters, this collection puts versatility front and center. Each of the more than thirty songs included features five groove variations and ten different fills, all played with increasing intensity and complexity. This will give you a tremendous palette of foundational grooves inspired by loud and heavy drum-driven rock from the seventies and on.

Time to bring out the big guns and make some thunderous rock.
Heavy Rock Grooves features
Drum grooves and fills inspired by heavy rock from the '70s through to today.
More than 30 songs in total featuring five groove and ten fill variations each.
Straight and/or swing variations in tempos ranging from 72 BPM to 180 BPM.
Performed by session drummer Darby Todd.
The MIDI pack for EZdrummer 2 and Superior Drummer 3 is available from Toontrack and distributor PluginFox, priced $29 USD / 29 EUR.
As part of the MIDI Month it is on sale at a 20% discount through October 31st, 2020.