Toontrack has announced the release of the Latin Cuban EZkeys MIDI pack, a new collection of piano/keyboard playing styles inspired by traditional Latin and Cuban music.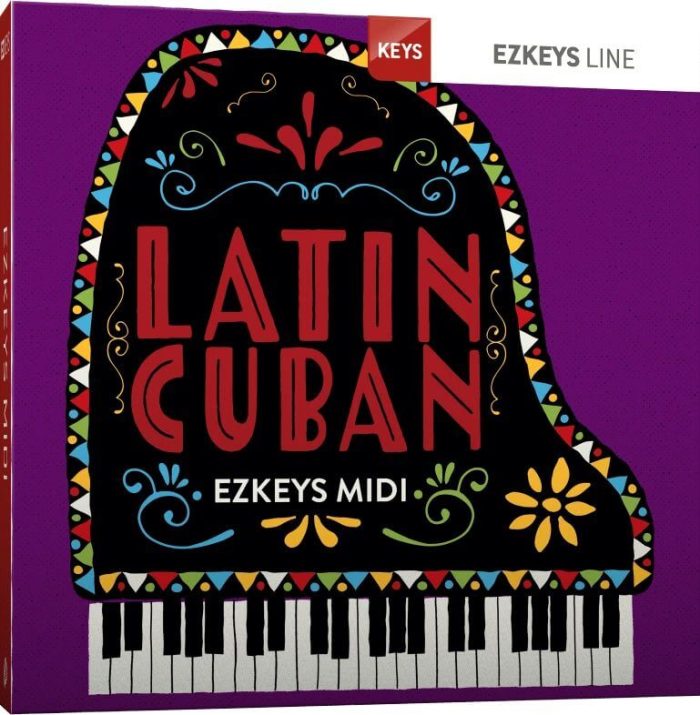 Played by pianist Manuel Valera, the pack includes MIDI in the style of mambo, cha-cha-cha, bolero, son montuno, songo, salsa, guajira, Cuban funk and more.
Even though the music of Latin America is more fractioned by subgenres and regional variations than arguably any other style of music, it truly speaks with a unanimous voice. It literally only takes a couple of chords to identify a Latin musical piece. It just has its own harmonic color, unique expression and rhythmic stride that can't be mistaken.

This collection of EZkeys MIDI seeks to scratch the surface of this massive musical universe and presents an overview of the most dominant and distinctive styles, in particular those of Cuban origin. Expect to be transported from wherever you may be in the world – straight to the lively streets of Havana for some of its characteristic mambo and cha-cha-cha, through the wide-stretched mountains of Oriente for some son montuno or to a booming club for some traditional salsa.

This EZkeys MIDI pack will give you the essential chord progressions and melodies to craft anything from traditional Latin and Cuban songs to spicing up your pop or rock tracks with some of the genre's bright, pastel-like colors.
The MIDI pack is available for $29 USD / 29 EUR.
More information: Toontrack