Toontrack has announced the release of the Seventies Pop EZkeys MIDI pack, a new title in Toontrack's widely popular collection of MIDI content for the EZkeys piano and keyboard software.
The pack by Swedish piano player Martin Hall features MIDI inspired by the 70s pop scene.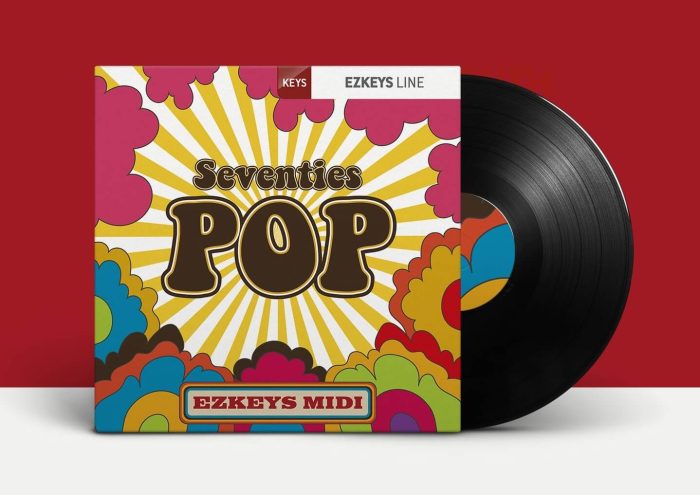 Even though disco may have been the prevalent genre on the airwaves and in the clubs of the '70s, artists like Elton John, the Eagles, ABBA, John Lennon, the Bee Gees and countless others started a pop revolution that has yet to go away. This is where the Seventies Pop EZkeys MIDI pack takes off.

Inspired by the immortal legacy of the artists that topped the charts during the decade, this collection of MIDI leaves out the rowdiest rock-influenced tunes and instead hones in on the more mellow side of the pop spectrum. Expect dramatic ABBA-esque chords, lots of rhythmic strumming à la Elton John, some Bowie-clever melodic twists and turns as well as all the timeless chord progressions you need to get started writing your next slew of '70s-inspired pop tracks.
Seventies Pop EZkeys MIDI features
Piano MIDI inspired by the seventies pop scene.
Performed by professional session player.
4/4 and 6/8 in straight and/or swing feel with tempos ranging from 60 BPM to 135 BPM.
Intro, verse, pre-chorus, chorus and bridge sections.
The new MIDI pack costs 25 EUR. It is on sale for 20 EUR during Toontrack's March MIDI Month sale.
More information: Toontrack