Track Spark has launched the Goody Bag for July 2018, which includes Ritual Kontakts, a sound library featuring ethnic percussions and drums, strings, didgeridoos, singing bowls, rainmakers, nature SFX and synthesized hypnotic sounds (15 EUR value).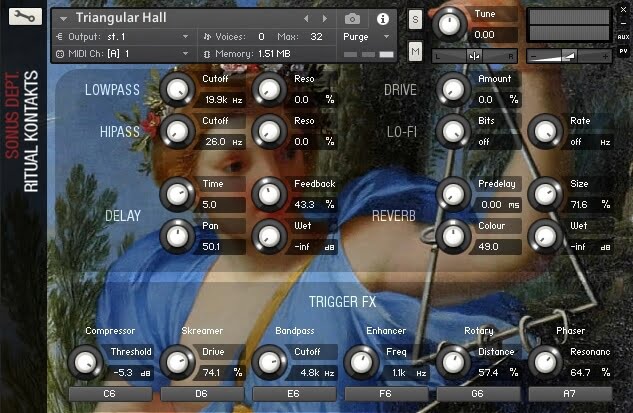 This month's goody bag includes Ritual Kontakts by Sonus Dept., Take your pick from satYatunes products, Structuring your mix tutorial by Rich Lewis and a whole load of amazing live drums & vocal phrases.

Please be aware that each month's goody bag can only be downloaded in that particular month. Our partners provide software and content at a huge discount for us but our agreement with them is only for the month they're involved.
Track Spark users can now download the new goody bag.
A subscription is available for $5.99 USD/month, and new users can sign up and get the first month for free.
More information: Track Spark