Track Spark has launched its new monthly goody bag, which included the EuterpeXL synthesizer instrument by GuDa Audio.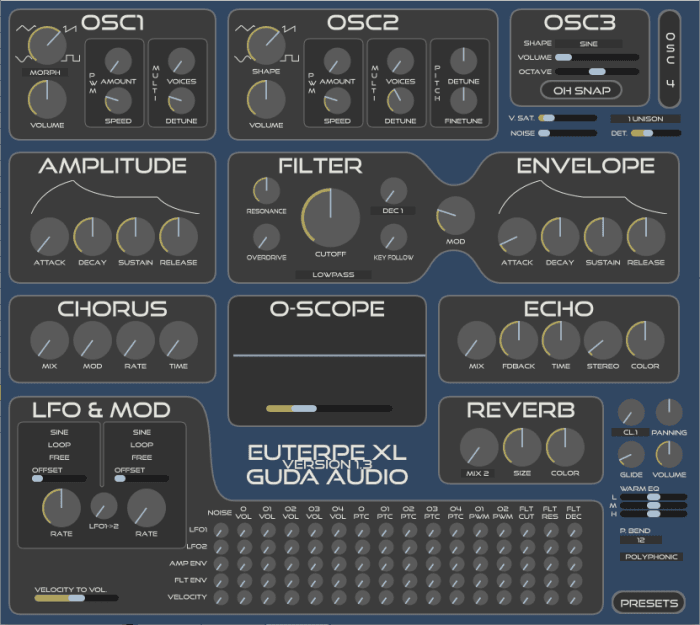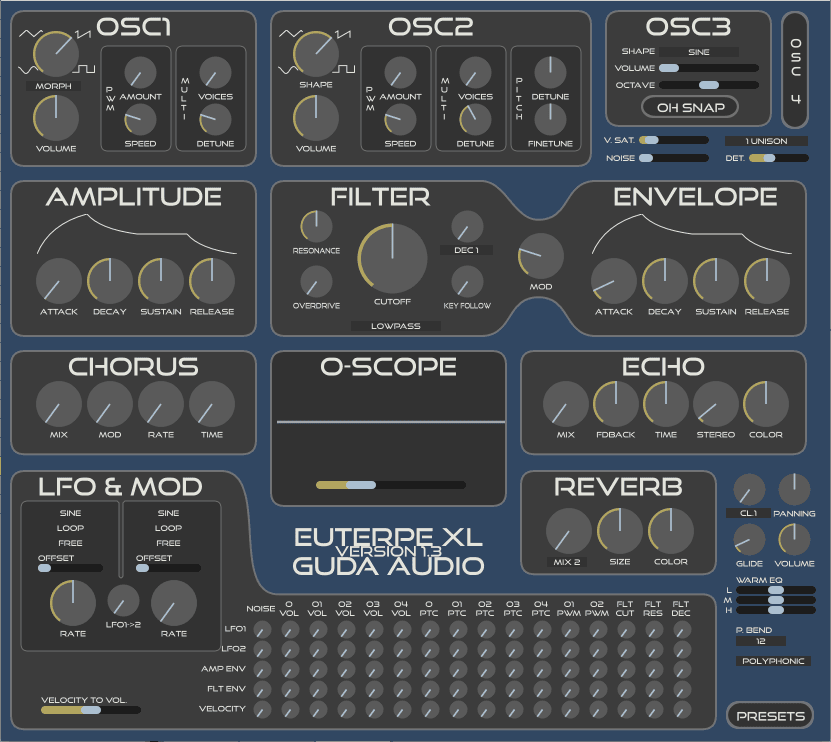 To start the year off with a bang, Track Spark have EuterpeXL by GuDa Audio in their monthly goody bag. The full list of products this month are:

Euterpe XL by GuDa Audio.
Bass MIDI & Drums Ultimate by Hexloops.
High quality live recorded drum loops.
Tutorial on how to make a full track out of one idea.
Another set of stems from a track "Higher" 103BPM EMIN.

Visit www.trackspark.com and join free for a month to get everything.
A subscription to Track Spark costs $2.99 USD/month, and can be canceled at any point. The first month is free.
More information: Track Spark