Tracklib, the one-stop service for sample licensing, is introducing a ground-breaking new feature on its platform: Tracklib Loops. It's part of a larger plan for lowering the entry bar for sampling.
Loops' easy interface allows you to find a sweet spot in any track from Tracklib's pre-cleared catalog, click on it, and the loop will start playing instantly – making it much easier to find great parts of a song that's suitable for sampling. It's like bringing an automatic sampler to a dusty record store.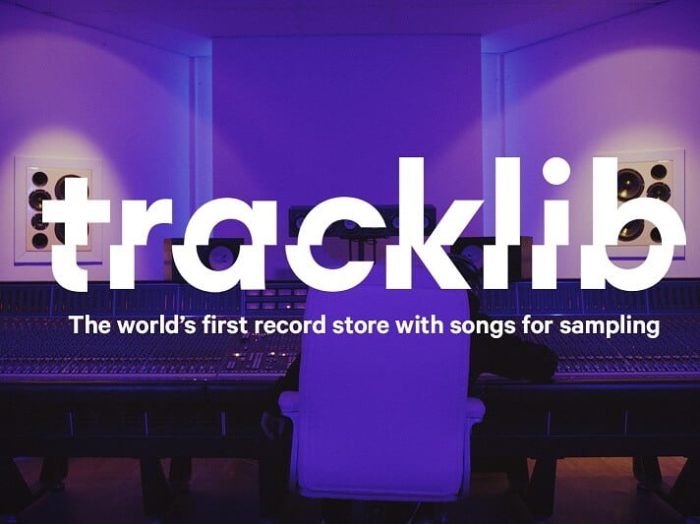 "Even if you've never sampled original music before, you can use and have a blast with Loops," says Pӓr Almqvist, Tracklib CEO. "It's part of how we're working to open up sampling and music production to more aspiring creators."
Finding loops automatically may seem simple, but it's technically complex. Tracklib bases its loop points on advanced audio analysis using neural networks – the technology behind modern Artificial Intelligence – as well as a combination of several algorithms. Therefore it can build a loop even if a track changes speed, which is usually the case with music recorded in the 60s and 70s.
"You can't simply take a song's BPM to calculate perfect loop points. It won't work. We knew we had to analyze tracks granularly to find perfect loops and the only solution we found was using neural networks. Because we have much more precise beat data, we can do so much more and that's how we built Tracklib Loops," explains Oskar Sundberg, Tracklib's Chief Product Officer. "You can easily see if musicians are pushing or pulling the tempo in the song, so it works great for finding loops in stems and older recordings."
Loops is a great addition to Tracklib's strong offerings for producers. Tracklib have been praised by the likes of Zaytoven, Inspektah Deck, Jazzy Jeff and Erick Sermon. Pro Tracklib users have crafted chart-topping new songs this year for artists such as J. Cole, DJ Khaled, Young M.A, BROCKHAMPTON, Vic Mensa, and Mary J. Blige using Tracklib samples.
The new feature also promises to expand the possibilities for emerging producers, those just digging into sampling.
"We're creating new ways users can interact with our catalog," Almqvist says. "Our current interface focuses on finding music, and Loops enriches that."
More information: Tracklib