Triple Spiral Audio has announced the addition of three more products to its Red Cross fundraiser promotion.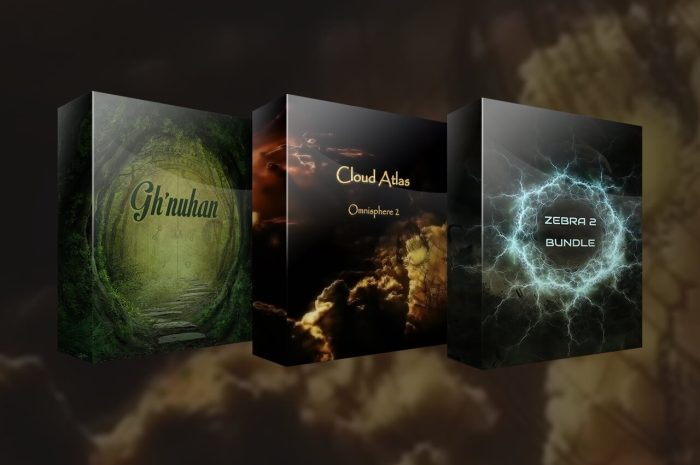 First of all, a big thank you to those who bought some of the products for the Red Cross fundraising. I have donated over €7000,- already. I have added 3 more products with a 66% discount for the fundraising. From all these 6 products the proceeds will be donated to the Red Cross for the Covid-19 pandemic.

The 6 products for this fundraising are: Empty Fields – F2 for Omnisphere 2, Flow for Kontakt 5, The Stand for VPS Avenger and the 3 new ones are: Cloud Atlas for Omnisphere 2, Gh'nuhan for Kontakt 5 and The Zebra 2 Bundle.

The Fission A for Kontakt 6 and Fission B for Omnisphere 2 libraries inspired by the sounds of Hildur Guðnadóttir's score for the Chernobyl series are still on its introduction sale and will last till 23 April. We also have released an album on Bandcamp with all the demos and all the proceeds of this album will go to a charity on which the demo writers will decide later.
Furthermore, the Spring Sale 2020 has launched, offering discounts storewide on all products from Triple Spiral Audio, Subsonic Artz, Beautiful Void Audio, Heartwood Soundware, European Sound Collective, Sonora Cinematic, and Channel Robot.
The sale expires April 23rd, 2020.
More information: Triple Spiral Audio