Triple Spiral Audio has announced the Discovery series, a new one year project with 6 scheduled releases for the Omnisphere 2 virtual instrument by Spectrasonics.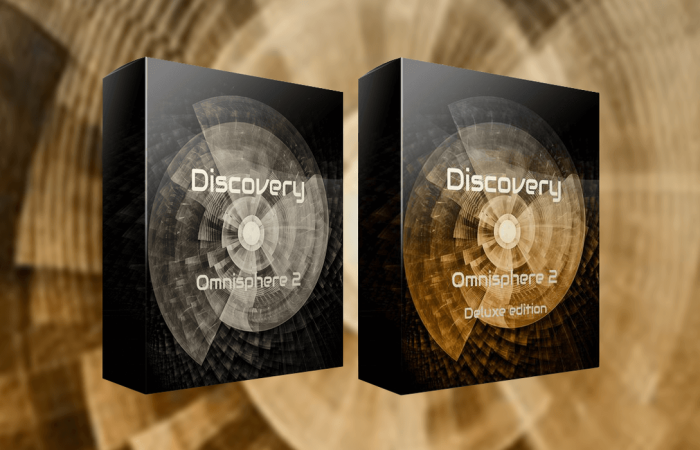 The themes for the upcoming release are Crime, Horror, Trailer, Documentary, Reality and Blockbuster.
Every 2 months a new set with 100 presets and 25 multis in the Discovery serie is released. Each of the 6 sets has a specific theme aimed to provide composers and producers working in the film, game and library music world a solid toolkit for their productions.

I am looking forward to this new adventure of creating these sets. As composer I am working already for many years in the game, library music and trailer music scene and I want to take this knowledge and experience with me in creating these sets.
The Discovery soundset is now available for pre-order for 55 EUR. The intro price upon release will be 62.50 EUR (regular 75 EUR). The sets can also be purchase upon release for 14.95 EUR each.
The Discovery Deluxe edition contains 25 extra presets and 10 extra multis, which use of the Keyscape library as a sound source. It is available for pre-order for 65 EUR. The intro price will be 75 EUR (regular 90 EUR). The deluxe sets will also be available individually for 19.95 EUR each.
Customers with a Season Pass will receive the Discovery series as part of their Season Pass updates.
More information: Triple Spiral Audio