Triple Spiral Audio has announced availability of the fourth Discovery Series library titled Discovery Documentary, a collection of 100 presets, 25 multis and 96 sound sources for the Omnisphere 2.6 virtual instrument by Spectrasonics.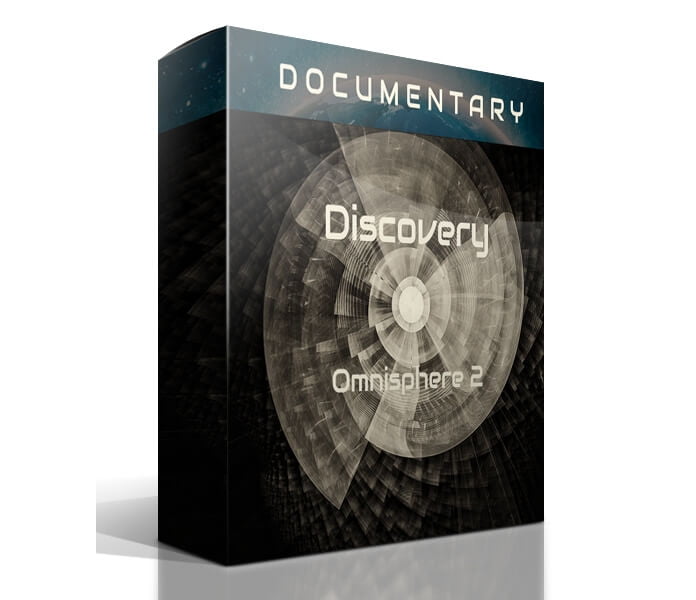 The sounds in the soundset are diverse as music for documentaries is very broad. The sounds are aimed to provide you with a underscoring toolkit and that can be layered easily with other sample libraries.

The Discovery Documentary Deluxe version contains 25 extra presets and 10 extra multis with the use of the Keyscape soundsource library.
Discovery Documentary is available for the intro price of 14.95 EUR (regular 17.95 EUR). The Deluxe version is on sale for 19.95 EUR (regular 22.95 EUR).
All Discovery series sound libraries (Crime, Horror, Trailer, Documentary) are on sale at intro prices until October 25th, 2019.