Triple Spiral Audio has announced that its new expansion pack for the VPS Avenger synthesizer by Vengeance Sound is now available.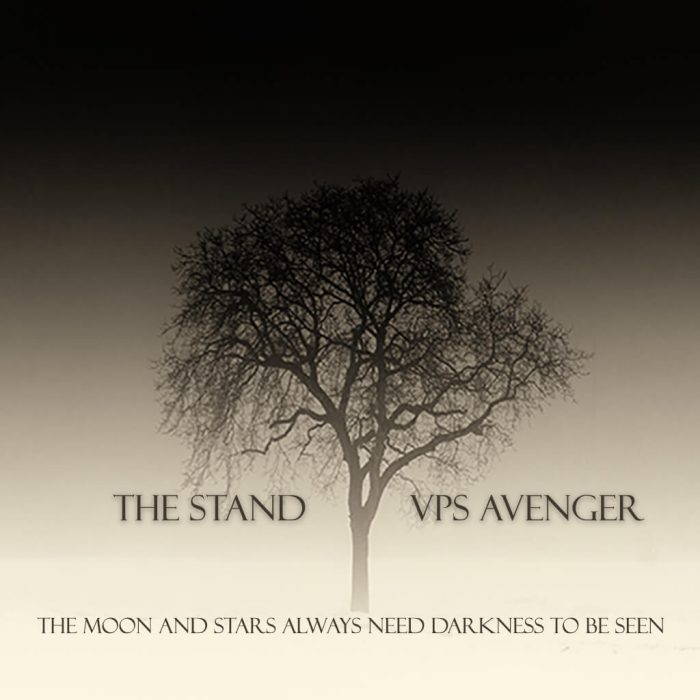 The Stand is all about contrast. The clash between old and new, dark and light, good and evil. Lush and sparkling pads are contrasted by dark and mysterious evolving pads. Light and rich textures against haunting and shimmering soundscapes. Flourishing bells and keys against nasty distorted growls.

The expansion found its inspiration in the works of Peter Gabriel, David Bowie, Jon Hopkins, Sigur Ross, Brian Eno, Ramin Djawadi and Mac Quale.
The Stand features
150 presets.
8 drumkits.
7 drumsequences.
193 granular sources.
22 multi samples.
32 wavetables.
15 custom waveshapes.
Includes ARPs, Basses, Bells, Drums, Effects, Leads, Pads, Plucked, Sequences, Soundscapes and Synths.
Regularly 45 EUR, The Stand is available for the intro price of 35 EUR until November 30th. Requires VPS Avenger version 1.4.2 or higher. A free 10 preset freebie pack is also available.
Two free sound packs have also been added to the website. The Stand demo pack features 10 presets, and a collection of 10 presets from the upcoming Dreamer library for Spectrasonics Omnisphere 2.5 and Keyscape is also available. This soundset will come with 128 presets and is scheduled for release in December.
More information: Triple Spiral Audio