Touch Loops has launched Twisted Melodics, a sample pack that offers something a little different that adds weight, originality and texture to your tracks.
The pack includes contorted melodies, delicate soundscapes, abstract sound design, found sound percussion loops, and more.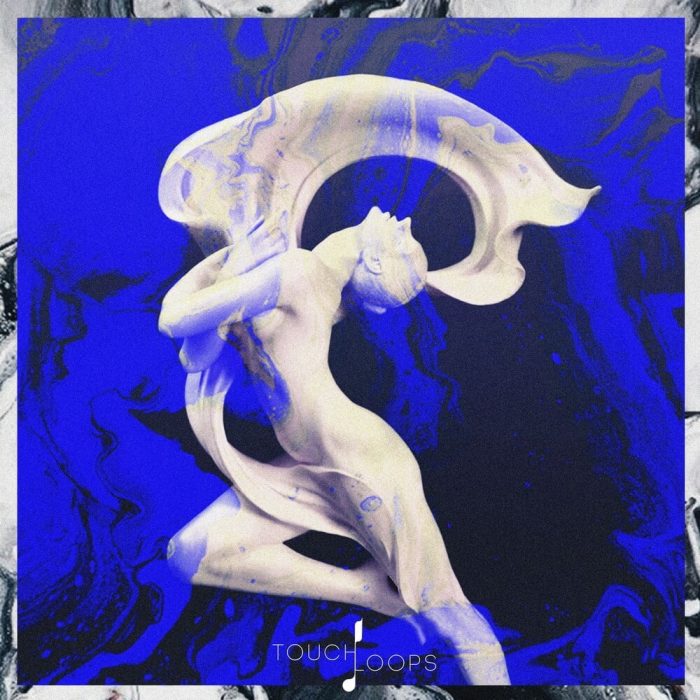 Twisted Melodics explores the beautiful world of sound manipulation, processed acoustic loops and extensive experimentation utilizing the most incredible of modular set ups we've ever seen.

This totally unique and expansive sample collection covers an vast amount of new ground. From dusty old techno stabs to lush soundscapes, rich analogue pads and oscillators to dense, warehouse inspired bass lines the inspiration is endless.

With the plethora of modules available, the options were never ending allowing each loop to organically grow, develop and evolve into a totally new sound. The level of processing on show is absolutely stunning and showcases familiar sounds in a completely new light.

To compliment the beautiful melodic content there's also a folder of space echo processed drum loops, acoustic bass samples, textures, noise, incredible analogue one shots and so much more.
Also available is Ambient Japan, a collection of loops and samples that explores the tones, sounds and expansive worlds of Japanese soundtrack music & electronica.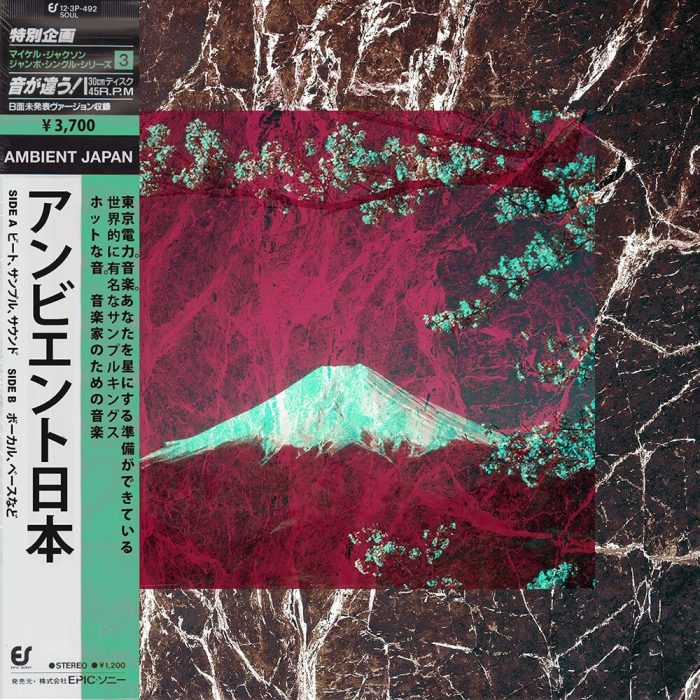 Ambient, ethereal, immersive and truly beautiful, Ambient Japan showcases the incredibly diverse world of Japanese music.
From thumping Taiko inspired war drums to distorted analogue chord movements, rich sweeping leads to otherworldly soundscapes this incredibly unique and inspired collection offers something completely different within the world of sample collections and production.

Just one spin through the demo will transport you to an epic location indescribable through anything other than music. Dancing arpeggios twist and turn with dust and distortion, sub bass loops rattle and support the true essence of the pack, those incredible rhythmic war drums whilst the 80's influenced lead lines sit perfectly against a bed of driven analogue keys and ambience. The emotion held within each loops is truly palpable you can't help but be absorbed.

We've also included a collection of stunning location setting vocals, over 160 MIDI files and all the drum & percussion one shots you could need to embellish your next composition.
The sample packs are available for £24 GBP each.
More information: Touch Loops