Twisted Tools has announced the release of Morph Board, a free Lemur tool to easily morph anything.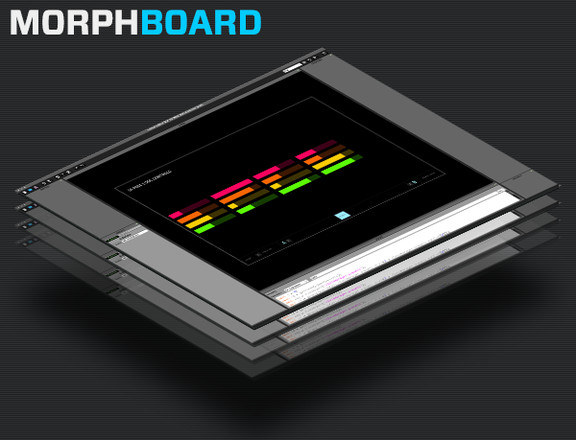 Twisted Tools is celebrating the launch of our new blog where we will be posting frequent news, interviews and free downloads.

To kick things off, we've released a free gift called Morph Board. We've been using Morph Board internally at Twisted Tools to speed up our sound design workflow and thought it would be fun to share with the community.

Morph Board is a free tool designed by Lemur expert Antonio Blanca to make it easy to store, recall and morph presets using Liine's Lemur app for the iPad.

With Morph Board, you can store up to 16 presets and morph between them without the need for any scripting knowledge.
Lemur Morph Board is available for download from the Twisted Tools blog.
More information: Twisted Tools / Morph Board