u-he has announced the release of its first Repro-1 soundset, featuring 100 presets by sound designer and ambient music producer Electric Himalaya.
With a focus on the sequencer, ReSequenced offers a collection of basslines, melodies and percussive loops for the virtual monosynth that models the classic Pro-One.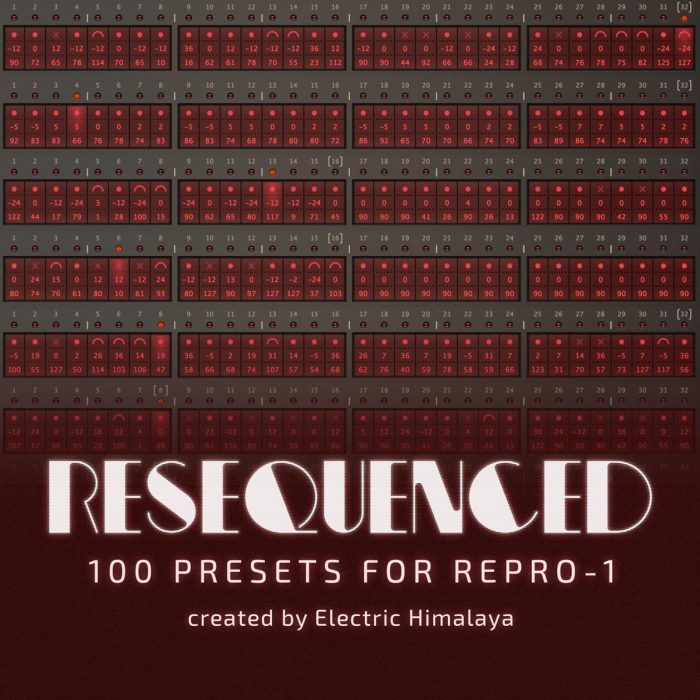 ReSequenced harnesses the power of Repro-1's sequencer. For instant inspiration, load up any preset and tweak away—perfect for on-the-fly jamming or inspiration in the studio. Exceptional sound design and performance control puts the intensity of Repro-1's raw analogue sound in your hands.

ReSequenced covers a wide variety of styles and moods, leading you down multiple creative avenues. You will find the pulsating basslines of warehouse parties, retro disco sequences, crisp motorik loops as well as a few etherial textures. Use the sequences as they are or develop them into your own melodies and patterns.
The soundset is available for $30 USD + VAT in EU.
More information: u-he / ReSequenced