Urs Heckmann has just posted an interesting photo on his Twitter and Facebook.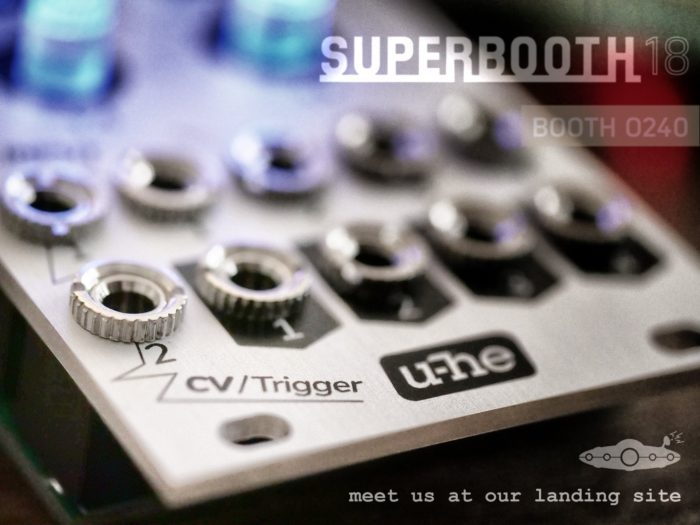 Urs confirms that u-he will be venturing into the world of modular hardware. Superbooth 2018 will take place from May 3rd-5th, so more details to follow soon!
Until that time, keep an eye on the u-he forum where this will undoubtedly will be discussed soon.
More information: u-he