u-he has released a new public beta revision 3857 of ACE, Bazille, Diva, Filterscape, MFM2, Hive, Podolski, Presswerk, Satin, Tyrell N6, Triple Cheese, Uhbik, and Zebra.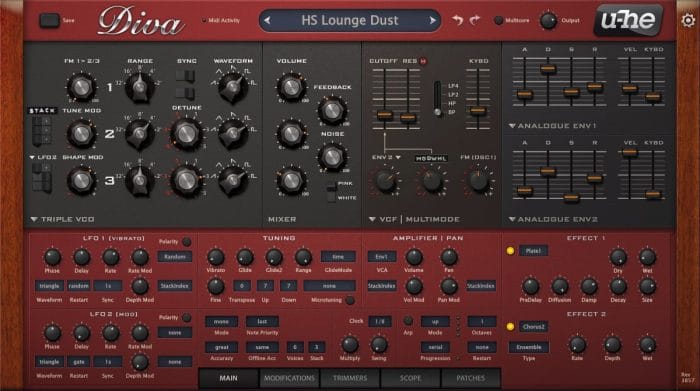 This is the 2nd round of public betas for our upcoming 12-product update. Thanks for your input during the first round (viewtopic.php?f=31&t=445359)

To keep things short: We've nearly fixed all flaws you've reported, plus, we've added improvements to software (base-latency behavior, GUI loading times,… ) and manuals.
The installers for Windows and Mac are available for download from the u-he forum at KVR Audio.
More information: u-he