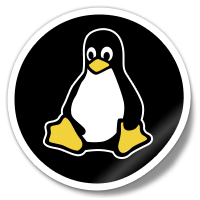 u-he has announced new Linux public betas of its plug-ins.
We have news – good news! Users of Linux-based operating systems can join the u-he crowd. Over the past few months we have been building and testing native Linux VST2 x64-bit versions of our plugins. Many of them are ready for public beta testing.

ACE, Bazille, Diva, Podolski, Satin, and Uhbik are immediately available, the others will be released as soon as possible. So download the plugins, start making some music and let us know about any problems.

Downloads and installation instructions are available at our KVR forum.
The public beta is currently rev 3193, which also includes Presswerk and Zebra 2.
More information: u-he / Linux public beta