Ueberschall has announced its latest Elastik Soundbank Noise Floor, a huge collection of soulful and jazzy LoFi tunes.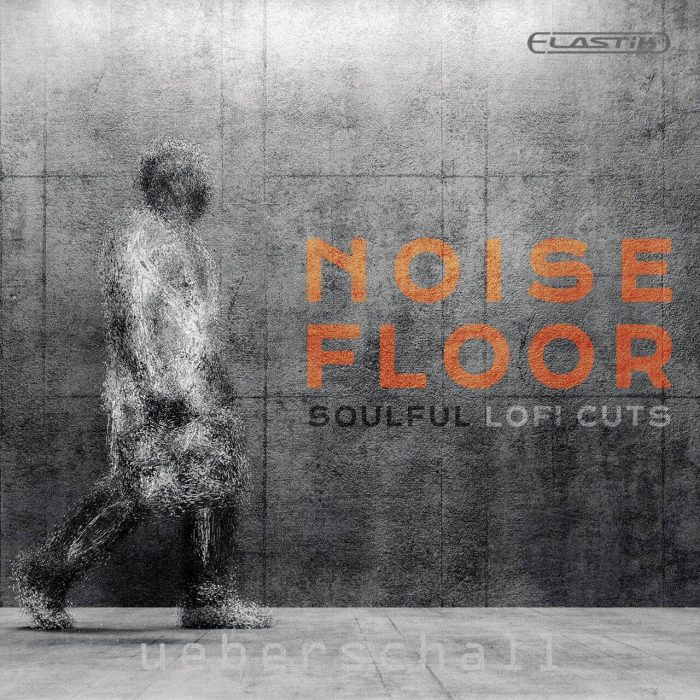 Across 10 huge construction kits, and with over 3GB of sample material, Noise Floor provides cool LoFi vibes with a warm, analog, sound that cross over genres such as Jazzy Downtempo, Lounge and Hip Hop.

Containing nearly 750 loops and samples in total, each of the construction kits offers three distinct music parts, plus intro and outro sections. Each kit also includes individual drum and percussion samples. This super-flexible format makes it easy to construct full song-length arrangements and ensures you have all the musical variety you might need.

Tempos span 72 to 90BPM to maintain the mellow downtempo groove. And, of course, Elastik's brilliant tempo manipulation and ReTune features make it possible to fine-tune individual loops to match your overall project.
Also available is Rock Ballads 2, a collection of radio-ready arrangements.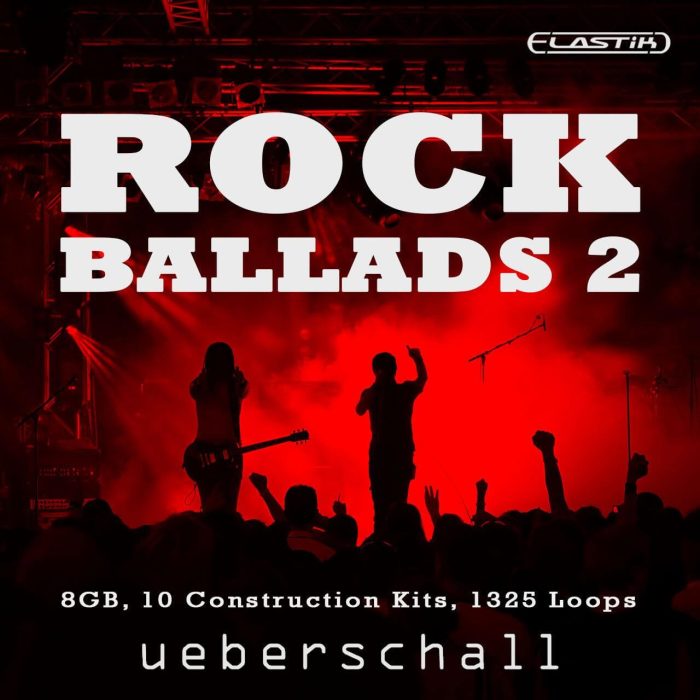 If you need to create that perfect ballad, whether to slot into an album project, or for that emotional music-to-picture cue, Rock Ballads 2 is packed with guitar-based inspiration. With an abundance of classy clean and overdriven electric guitar parts, the library also contains all the necessary drum, bass and acoustic guitar elements to build a complete musical arrangement with ease. String, synths, organ and electric piano loops are also included to add additional textures.

Rock Ballads 2 features 10 huge construction kits. With 8GB of samples spread across over 1300 loops, each construction kit features multiple song sections including intros, outros, verse, chorus and 'alternative' sections that can form a bridge, pre-chorus or middle 8 within your arrangement.
Noise Floor and Rock Ballads 2 run in the free Elastik Player (VST/AU/AAX/Standalone) and are available for 49 EUR and 99 EUR, respectively.
More information: Ueberschall