Audio Imperia has announced its Black Friday Sale, in which you get the chance to save up to 35% off on all its virtual instruments and sound packs.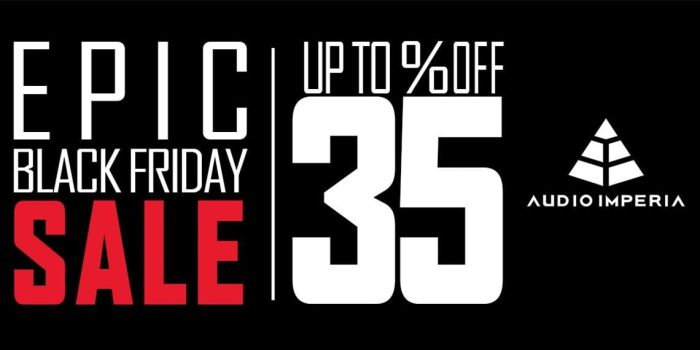 It is our biggest sale of the year. Shop and save big between November 20 and December 1: Pianos, Percussion, Guitars, Atmospheres, Pulses, Sound Design, and so much more.

And we're not stopping there. If you spend more than $100 during our Black Friday Sale, you will get an additional $50 off of our big, upcoming release: JAEGER.
JAEGER – Essential Epic Orchestra featuring Merethe Soltvedt will offer a punchy, yet well-balanced sound with loads of flexibility and an easy to use engine.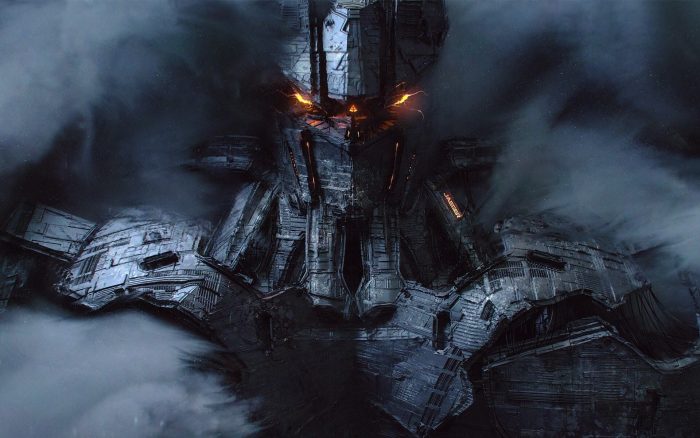 We are just as excited as beta team composer Daniel Beijbom. It's been almost a year since we started working on this and it's by far the biggest project we have worked on so far. We've put a lot, a lot of effort and love into this and we think you'll be able to hear that.

We'll release audio demos, an articulations list, and all other technical specs for the library on Cyber Monday when we launch the pre-sale (release will be around Christmas).
Here's an idea of what JAEGER will offer:
5 Microphone Positions (Spot, Tree, Wide, Far, Mix).
Ensemble String Sections: 16 Violins, 10 Violas, 6 Celli, 4 Basses.
Ensemble Brass Sections: 3 Trumpets, 6 Horns, 2 Tenor & 2 Bass Trombones, 2 Tubas.
Trailer Percussion Ensembles: Gran Cassa, Taikos (Small, Medium, Large), Concert Toms, Concert Snares, Sticks.
Cymbals: Piatti, Tam Tam.
Sound Design Section: SFX by Joshua Crispin, Bryan Leach, Paul Ortiz.
Solo Vocals: Legatos & Phrases sung by Merethe Soltvedt.
Signature Kontakt Engine with Dual Layer FX Page system.
The pre-sale starts Cyber Monday.
More information: Audio Imperia