Plugin Boutique is offering a 50% discount on its VirtualCZ phase distortion synthesizer instrument during its Black Friday sale.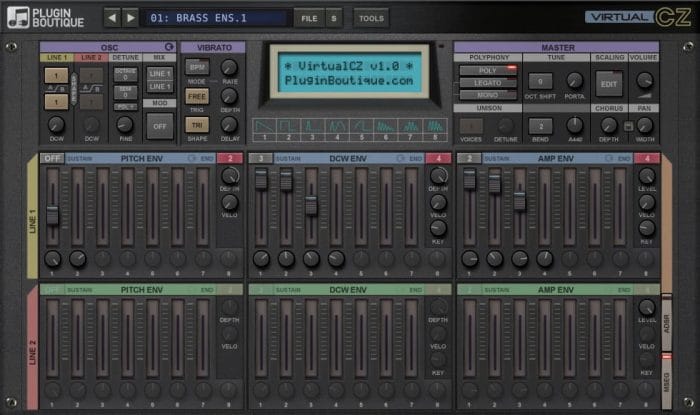 VirtualCZ recreates the unique synthesis engine of the CZ synths, including the flagship CZ-1 synthesizer.
VirtualCZ is an emulation of the synthesis engine from the CASIO CZ range of synthesisers that were produced in the 1980s. It also functions as an editor for those synthesisers, since it can save, load and transmit CZ System Exclusive (SYSEX) data.

VirtualCZ offers many enhancements and extra features to increase the possibilities and improve usability.
VirtualCZ is on sale for $49.50 USD. The expansion packs for the synth are also on sale at 50% off until December 10th.
More information: Plugin Boutique