VOX has released two new vocal sample packs at Splice Sounds.
Galaxy EDM Vocals — Let Galaxy EDM Vocals be whatever you want it to be. Whether its huge festival anthems you're making, sweet dance Pop, liquid DnB, or hardcore trance, this pack has it all.
With big catchy hooks, banger ready vocal chops, ear worm vocoder loops, cute adlibs, sultry spoken word, hype one shots and much more.
This constellation of perfectly melodic lyrics have been processed with Electronic Dance Music genres in mind. With it's cut through top end, OTT to the gods compression and BPMs spanning 80, 124, 128, 170 and 174, you can't go wrong with this sky reaching Galaxy EDM Vocals pack.
Let these vocals guide your creativity, or simply add them to an existing production for inspiration and invigoration. Go on an adventure with this pack and explore the deepest depths of your musical universe.
FJØRA UltraVox — FJØRA UltraVox brings video game drip, top 40 drops, light and dark waves, cinemetronic dreams on the electric dance floor (in the club…or in your bedroom) offering a pool of vocal hooks for all your ultra-pop needs.
Called "a haunting artist to watch" by Rolling Stone, FJØRA is a ground-breaking artist, producer, songwriter and composer.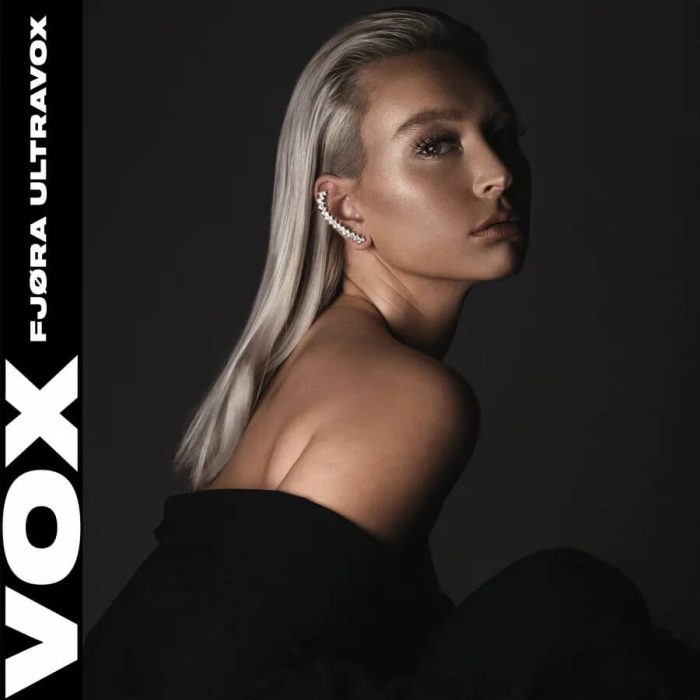 Growing up in Toronto surrounded by the sounds of jazz, instruments from around the world, classical compositions and Hollywood films, by her teens and early 20s, FJØRA was scoring films and completing her Masters in Commercial Music, Composition and Arranging at Belmont U in Nashville, TN followed by a PhD in Music Composition (Film Scoring) at NYU.
FJØRA UltraVox is an inspiring collection of vocals epitomizing FJØRA's unique personal style. A huge collection of vocal loops and one-shots including vocal hooks, playful ad libs, pitched and chopped vocals which have been lovingly processed, ready to drop into your production or inspire new creations. High quality dry versions allow you to twist and process the vocals in any way you can imagine.
The sample packs and all individual sounds are available to Splice Sounds subscribers.
New users can get 1 month free access to Splice by using promo code YT2021 when signing up for a plan.
More information: VOX