Plugin Boutique has announced a sale on the Mixing Bundle by W.A. Production, a collection of 5 effect plugins.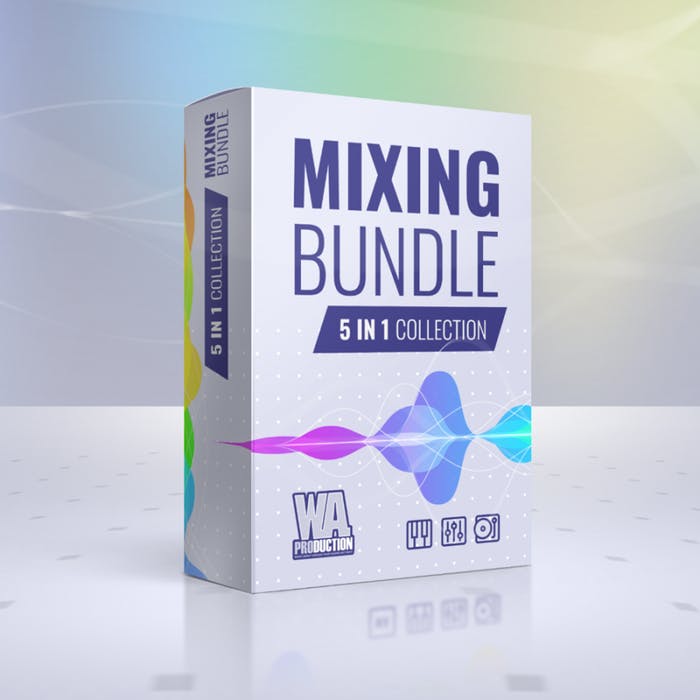 Introducing the W. A. Production Mixing Bundle, featuring a unique selection of W.A's best mixing software in one complete package. With a total of 5 plugins, this comprehensive package includes a dynamic processor, compressor, transient designer, saturator and stereo imager to cover each fundamental stage of your next mixdown.
The bundle includes:
Mixing Bundle is on sale for the intro price of $199 USD, a 33% discount on the combined value of $299 USD.
Owners of one or more plugins included in the bundle can get the Mixing Bundle Upgrade for $99 USD (66% off regular).
The offer expires June 3rd, 2019.
More information: W.A. Production